Design World's Motion Control Classroom
Welcome to the Motion Control Classroom or MC² — a new online reference series for design engineers needing information about motion components and systems. Curated by Design World's editorial team, each installment is a digital content hub with comprehensive background information, current trends, typical and emerging applications, and FAQs on one motion technology.


Couplings connect together two rotating shafts in order to transmit motion, or power. For this MC² on couplings, you'll find resources on the basics of couplings and how to select the right one for your motion system. From technical overviews to selection tips, information is included on the many different kinds of couplings including bellows couplings, flexible couplings, gear couplings, beam couplings, and servo couplings, among others.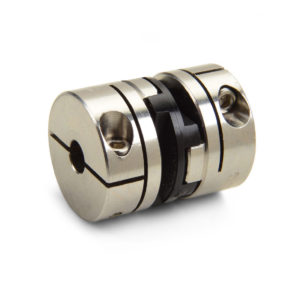 Upcoming MC² installments for 2019
In coming months, look for MC² installments on encoders, and dc motors — essential power-transmission and motion-control technologies for an array of OEM machines, powered end-user products, and automated installations.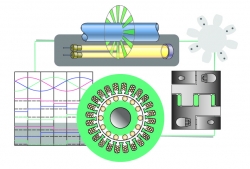 Copyright © 2019 WTWH Media, LLC. All Rights Reserved. The material on this site may not be reproduced, distributed, transmitted, cached or otherwise used, except with the prior written permission of WTWH Media.