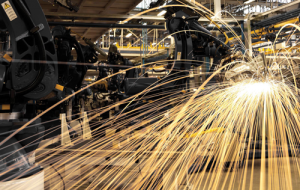 Join us for a free, live webinar on June 6th at 2:00pm EST.

Discussion of a new technology for hydraulic systems in modern industry.  The integration of hydraulics with electrical drive technologies can help reduce energy costs while providing more efficient and quieter machinery.
Join us on June 6th to understand the basic principle, review a case study of the application and discuss the implications in the future market.
Featured Speakers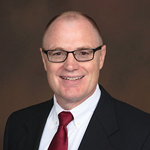 Dan Detweiler
Value Added Systems & Technical Services Manager
Parker Hannifin Corporation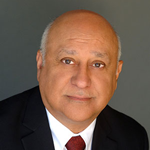 Rashid Aidun
Value Added Systems – Senior System Engineer
Parker Hannifin Corporation
Register today for the webinar!