A recent state audit alleged that a Florida company essentially used a rural Missouri hospital as a shell company for some $90 million in questionable insurance payments.
KCUR-FM reports that the Missouri state auditor uncovered the issue during a routine review of Putnam County, which runs along the border with Iowa and contains a single hospital: Putnam County Memorial in Unionville. The audit alleged that the Missouri hospital funneled payments for other labs and that its board failed to properly oversee its operations.
The hospital was previously run by a husband and wife, but they stepped down amid financial difficulties nearly one year ago. Hospital Partners Inc., a private company, took over the facility — without a formal bidding process by the hospital board — and its president, David Byrns, was named chief executive officer.
During the period covered by the audit — August 2016 through May 2017 — state investigators found that Putnam County Memorial received more than $90 million in payments for patients who were primarily treated at different hospitals and whose lab work was conducted at other laboratories.
Two insurers reportedly denied some $5 million in combined claims due to suspected fraud.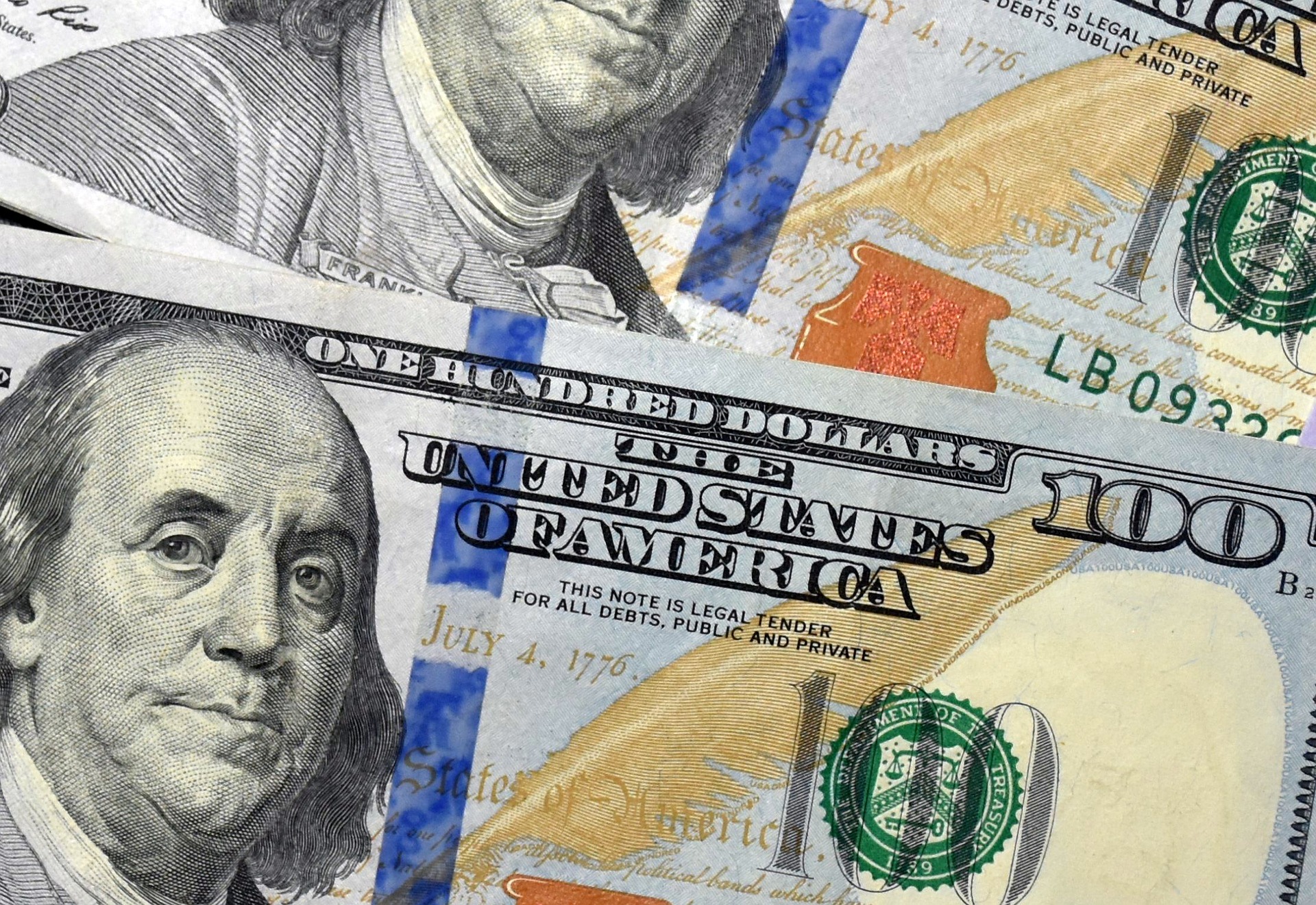 In addition, the report found more than $10 million in payments to an affiliated company named Hospital Lab Partners, as well as the payment of dozens of salaries for workers at different labs.
Byrns, meanwhile, allegedly paid more than $700,000 to the company, received an additional $200,000 without approval from the hospital's board and another $5,000 in expenses, including "items such as alcohol, cigarettes, car washes, and golf outings."
The report also noted that the contract with Hospital Partners contained an unusual provision to indemnify the company and Byrns against claims over their management of the facility.
Missouri State Auditor Nicole Galloway referred the findings to local prosecutors, the state attorney general's office and the Federal Bureau of Investigation.
"The decisions made by hospital management and the board are astounding in their irresponsibility and have the potential to negatively impact the hospital and the residents of Putnam County for years to come," Galloway said in a statement.
---
Filed Under: Industry regulations
---