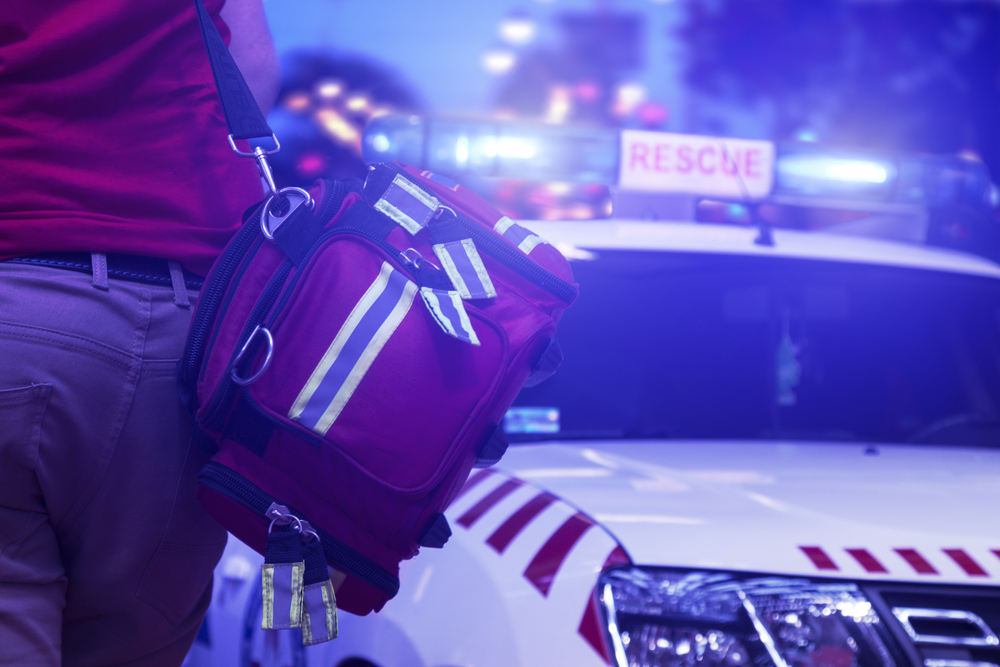 States that have not yet indicated that they will join AT&T's FirstNet network for first responders have just more than two months to make a decision.
And a wireless industry analyst noted this week that recent reports out of Vermont appear likely to complicate matters in the home stretch.
Berge Ayvazian of Wireless 20/20 said at a panel discussion at the Competitive Carriers Association Conference that FirstNet documents prepared for Vermont indicated that the Green Mountain State could be on the hook for up to $173 million if it opts out of the network.
Ayvazian said that it's unclear whether other states considering opt-outs saw similar findings, but Chris Moore, the head of business development at Colorado-based Rivada Networks and former police chief of San Jose, Calif., characterized the fines as "threats" to officials in those states.
"We're in a very tricky period in this process," Ayvazian said.
He nonetheless argued that FirstNet fell short on a Wireless 20/20 evaluation of interoperable first-responder networks and cautioned that states that do not solicit offers from other providers are putting their constituents at risk.
Eighteen states still have requests for proposals pending. Although governors face a Dec. 28 deadline to make an initial decision, they then have 240 days to submit an alternate plan to the Federal Communications Commission.
Michael Saltzman, the project manager at Massachusetts' public safety agency, said that his state's decision to send an RFP stemmed from a need for an alternative if the governor decides against FirstNet.
"It's changed quite a bit from what people thought it was going to be," Saltzman said, although he stressed that Massachusetts officials have not made a decision either way.
---
Filed Under: Infrastructure
---