Elma Electronic Inc. now offers a rugged, high-performance embedded vision system that incorporates four configurable Camera Link ports and a front-removable, multi-terabyte storage bay with SATA III interface, essential for high speed imaging data offload and transfer.
Powered by an Intel Quad Core i7 processor, the new OptiSys-5101 features a high definition image frame grabber ideal for optical inspection and video capture. A miniPCIe expansion site facilitates easy I/O customization.
Designed to withstand severe environments, the compact system is ideal for a wide array of industrial, medical and harsh applications requiring high speed image inspection, analysis and measurement. These include manufacturing inspection and monitoring; security and surveillance; vehicular traffic monitoring and management; healthcare imaging; and transportation security systems. Scientific uses include particle analysis, counting, and tracking.
To accommodate varying data transfer rates, the four Camera Link ports are configurable as four base ports, two full ports or two base ports and one full port for data processing in excess of 5 Gbits/s. Standard features include camera frame rate sequence capture, triggered image sequence capture and camera integration and async reset control. This flexibility enables the unit to capture images at high frame rates and resolutions that meet a specific application need.
Key Features
Four-speed configurable Camera Link ports
Over 4 TB front removable dual storage bay with SATA III interface
Fourth-gen Intel Quad Core i7 4700EQ, 2.3 GHz CPU
miniPCIe expansion site
Ready-to-run image analysis software package options
Multiple I/O: HDMI, USB 2.0, GigE RJ45, ARINC 429, GPS, CANbus, etc.
Windows & Linux compatible (32- & 64–bit)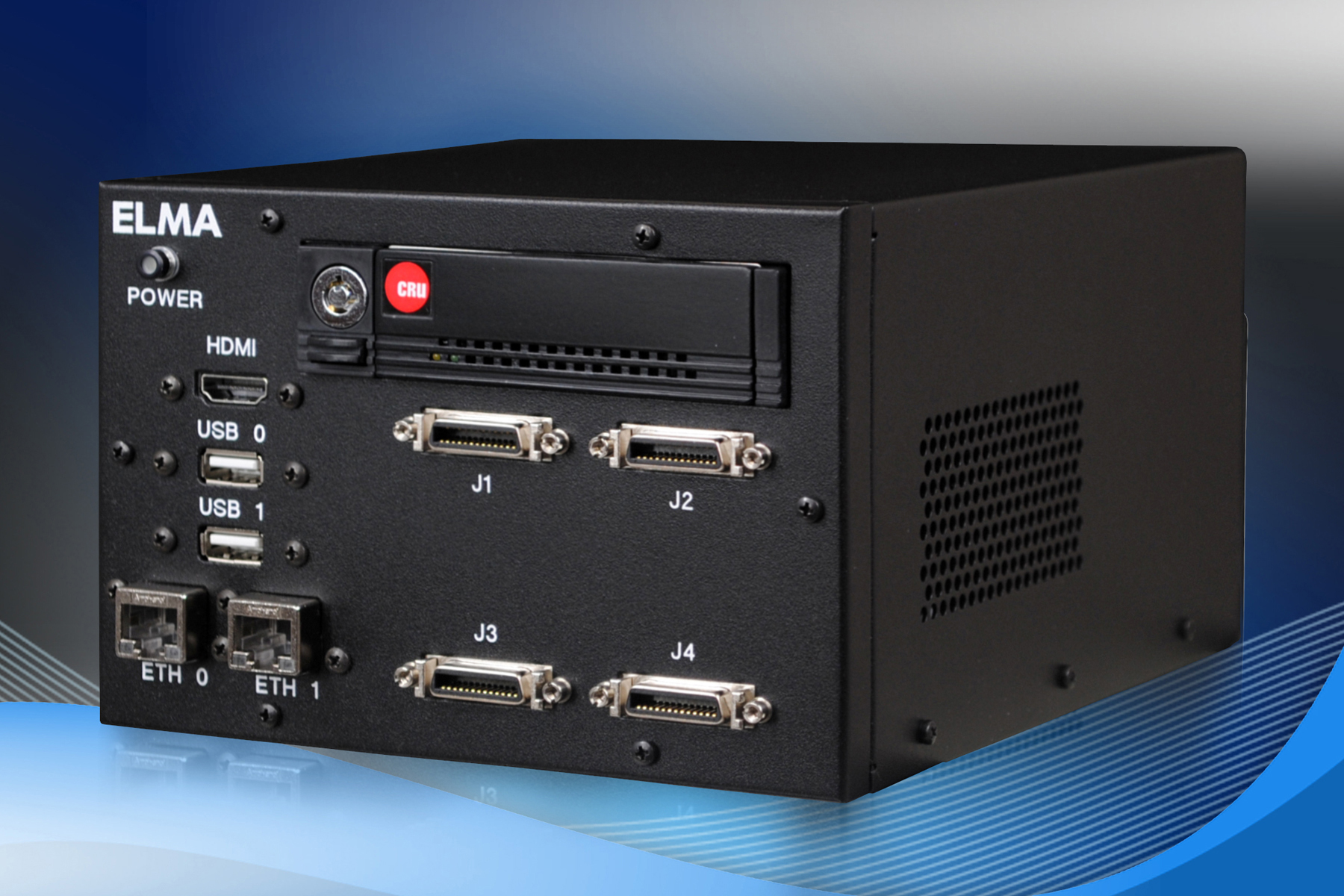 ---
Filed Under: Materials • advanced
---