Federal health officials this week finalized new emergency preparedness requirements for thousands of healthcare facilities.
But while the policies will feel familiar to accredited facilities, such as hospitals or nursing homes, critics told The New York Times that the deadlines and costs could jeopardize thousands of smaller providers.
The rules, announced by the Centers for Medicare and Medicaid Services, apply to more than 70,000 facilities across the country in an effort to prevent or withstand disruptions due to natural disasters, disease, or terrorism.
Facilities will be required to assess their risks and develop emergency response plans, along with communication and training protocol.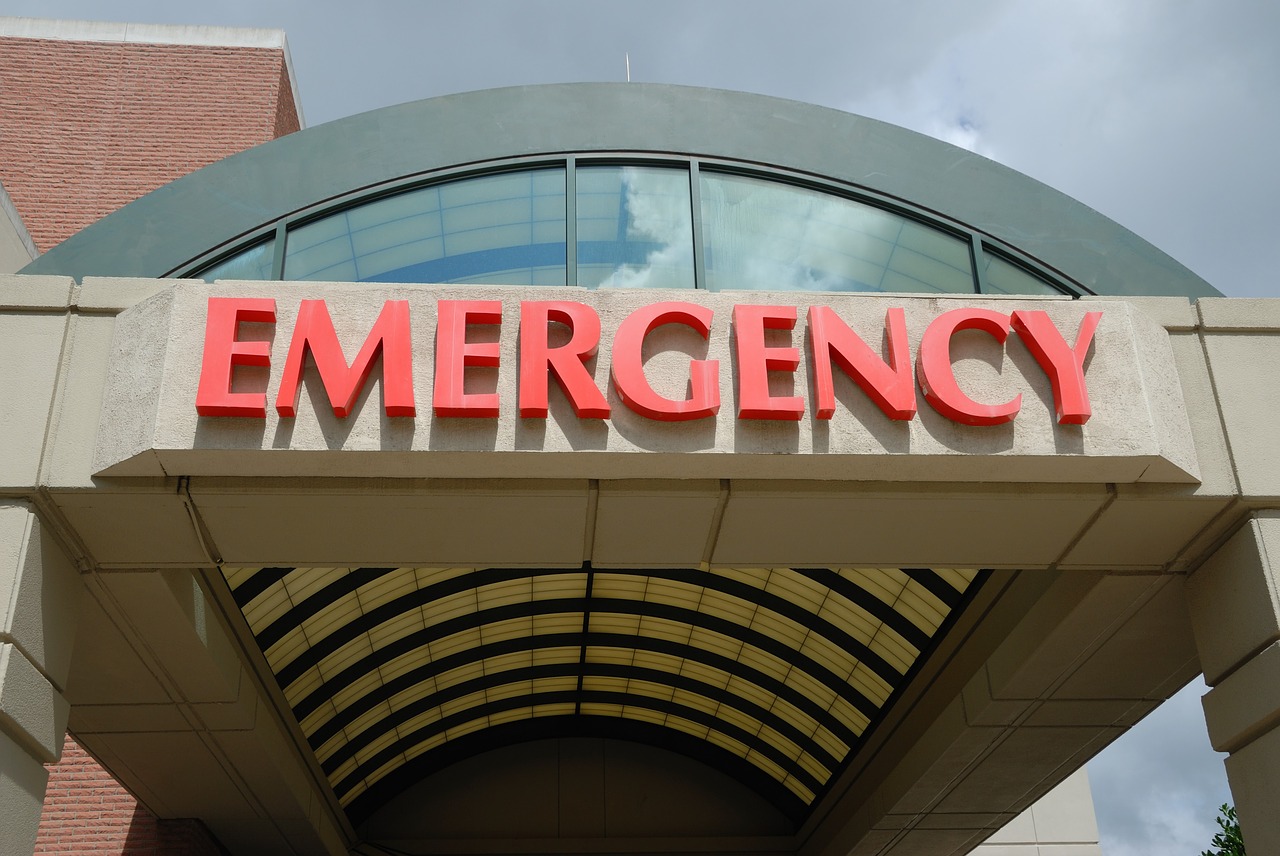 The agency said that recent flooding in Louisiana was just the latest disaster to compromise "the health and safety of Medicare and Medicaid beneficiaries."
"Whether it's trauma care or long-term nursing care or a home health service, patients' needs for healthcare don't stop when disasters strike," HHS assistant secretary for preparedness and response Nicole Lurie says in a statement. "In fact, their needs often increase in the immediate aftermath of a disaster."
The Times, however, noted that thousands of providers — from community health centers to mental health facilities to outpatient hospices — previously faced no disaster planning requirements and have just more than one year to comply with the new CMS standards.
Although the agency provided technical assistance to providers, critics argued that CMS' projected price tag for the requirement is far too low.
"My concern is that compliance for some providers, especially home care and hospice, will be financially impossible," healthcare consultant Barbara Citarella told the paper.
Proponents countered that such requirements are long overdue and CMS, despite the concerns from smaller providers, characterized the policy as "good business practice."
---
Filed Under: Industry regulations
---