A wrongful death civil case that accuses a surgeon of negligence for a procedure performed at South Lake Hospital reaches a Florida courtroom this week.
The suit stems from the death of 55-year-old Merritta Webster, who underwent a hysterectomy at the healthcare facility based in Clermont, Florida, in 2011. Shelley Glover, MD, performed the procedure using a da Vinci robotic surgical system.
"Approximately halfway through the … process, Merritta Webster had no blood pressure or pulse," the suit asserts, according to reporting by the Daily Commercial.
The lawsuit — filed by the patient's husband, Derrick Webster — claims Glover failed to adequately address hemorrhaging during the procedure and did not diagnose an embolism that was present. The suit further claims efforts at resuscitation were inadequate.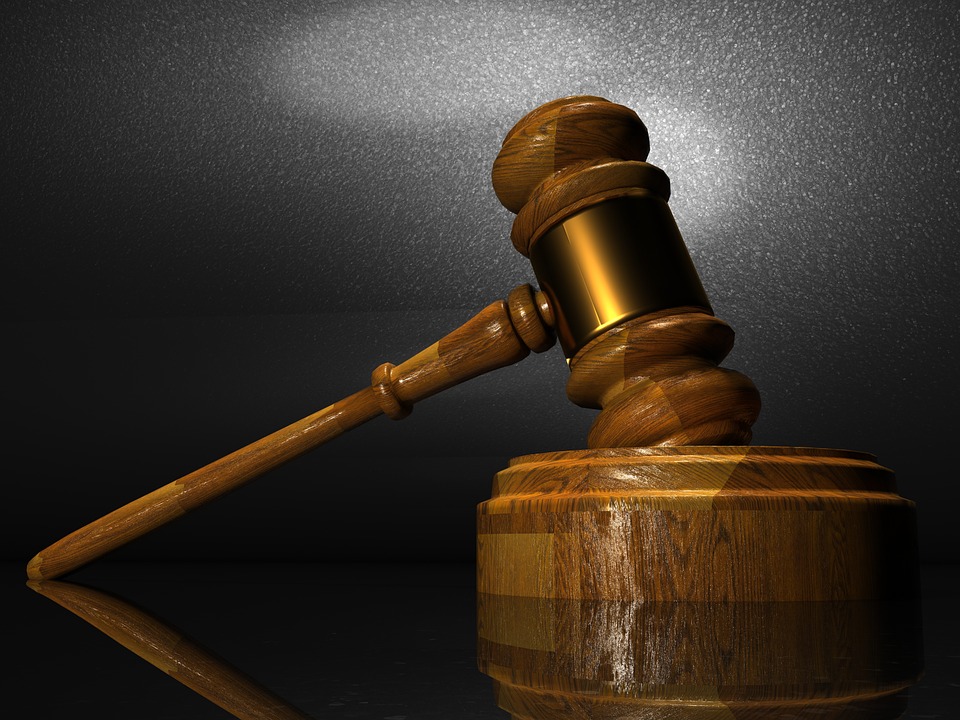 The lawsuit originally named Intuitive Surgical and South Lake Hospital, claiming both were aware that Glover was inadequately trained on the robotic surgical system. Those parties settled with the Webster family shortly before jury selection got underway.
The case originally included a more gruesome element, leveling separate complaints against the autopsy laboratory that performed post-mortem examination of Webster. Citing the director of the funeral home that received the body following the autopsy, the suit asserted the wrong organs had been removed and had then "had been loosely discarded between the decedent's legs," rather than being put back into the body or in a tissue bag.
The autopsy laboratory, Independent Clinical Laboratories, and its named agent also settled with the Websters.
The lawsuit seeks in excess of $15,000 in damages. Jury selection is underway.
---
Filed Under: Industry regulations
---