The University of Kansas Hospital was hit with a troubling lawsuit last month, featuring accusations of misdiagnosis and subsequent cover-up. They filed their response this week, according to a report by KCUR-FM.
The hospital delivered an 18-page answer to the lawsuit filed by Shawnee, Kansas resident Wendy Ann Noon Berner, who was initially given a pancreatic cancer diagnosis.
According to Berner, the initial diagnosis led her to undergo a Whipple procedure, removing portions of her pancreas and other organs. Only afterward was she told she she actually had pancreatitis. The suit alleges that the hospital then engaged in a series of actions meant to cover up the mistake, including the attempted alteration of medical records.
The hospital's response largely avoids particulars of the medical case, focusing instead on what it characterizes as the flimsiness of Berner's legal argument. KCUR notes the document calls out "vague and ambiguous" details in Berner's lawsuit and contends that it indulges in "impertinent argument and conclusory statements."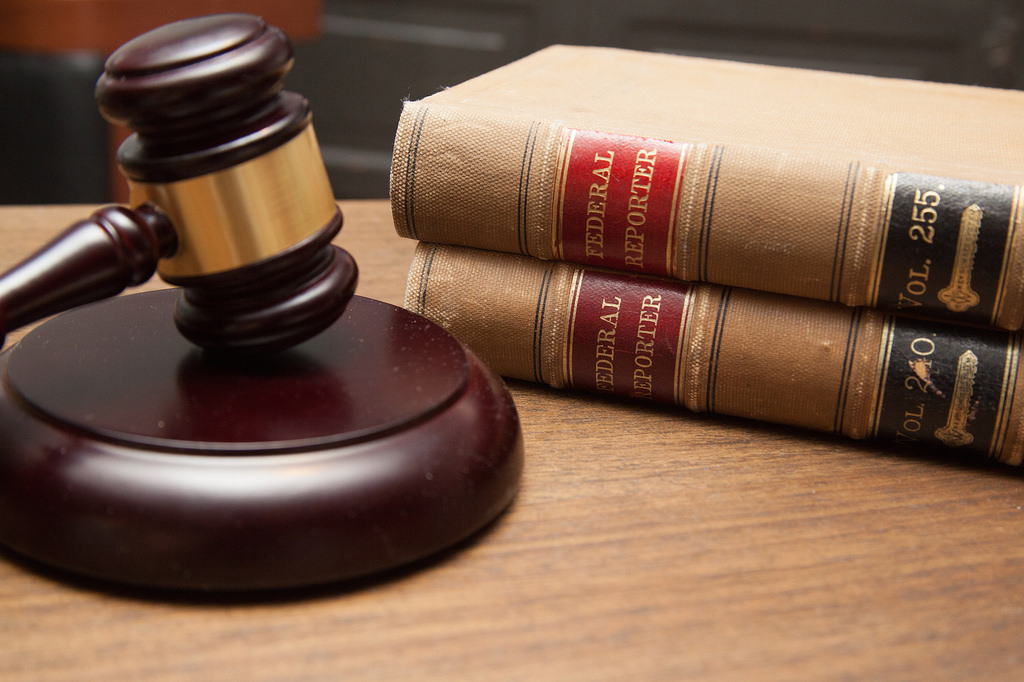 The hospital's strategy seems to stem from the lawsuit's use of an earlier whistleblower case brought by Lowell L. Tilzer, MD, the former chair of the facility's pathology department. Tilzer called attention to the misdiagnosis and the efforts to conceal it, contending it took doctors eight months to acknowledge the error. The whistleblower action was dismissed because of exemptions for healthcare facilities built into Kansas state law.
Berner maintains she didn't even realize she had been misdiagnosed until after she read about Tilzer's whistleblower action in local news reports.
Although Tilzer's action didn't make it far in Kansas, it is credited with triggering a Centers for Medicare and Medicaid Services (CMS) investigation.
"Based on document review, medical record review, patient and staff interview, the Hospital failed to provide adequate information about a patient's health status and diagnosis to allow her to make informed decisions about her plan of care during her hospitalization," the resulting CMS report concluded, one of several shortcomings in approach noted in the document.
Image provided by Weiss & Paarz, via Flickr
---
Filed Under: Industry regulations
---