Cortet by CEL announces a new whitepaper for developers, integrators, installers and users of smart lighting technologies for industrial and commercial applications. Lighting control platforms are inherently complex, requiring hundreds of components and technologies to create a complete, cutting-edge solution. One of the most important components is the system's mobile control app.
It is essential that you plan and implement the capabilities of your app with extreme care — whether you are building it yourself or sourcing it from a third-party provider. In the rush to implement the latest wireless protocols and hardware bells and whistles, many developers and OEMs often neglect the most front facing component, the software app that runs on the smartphones of installers, system integrators and end users.
To ensure an effective app experience, it is critical to integrate components like reliable rock-solid commissioning and performance, a consistent brand experience, consumer class ease of use with business class reliability, standard look and feel that reinforces your company's expertise and industry reputation, and secure software updates that ensure that the system is always running at peak performance.
This new article provides critical guidance about the development and implementation of mobile apps for controlling lighting in commercial, industrial and campus facilities.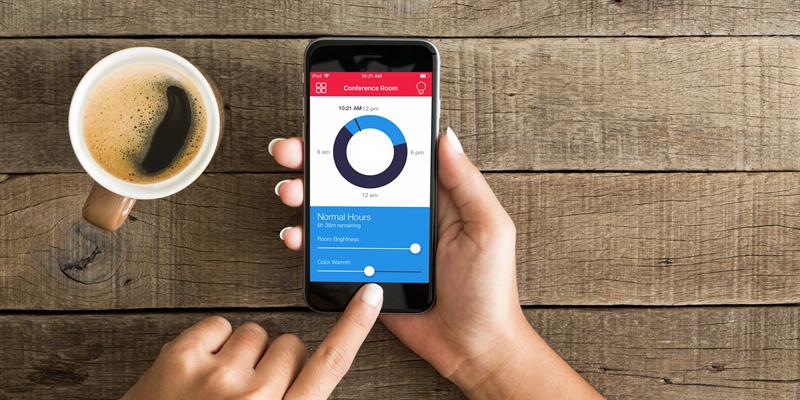 ---
Filed Under: M2M (machine to machine)
---