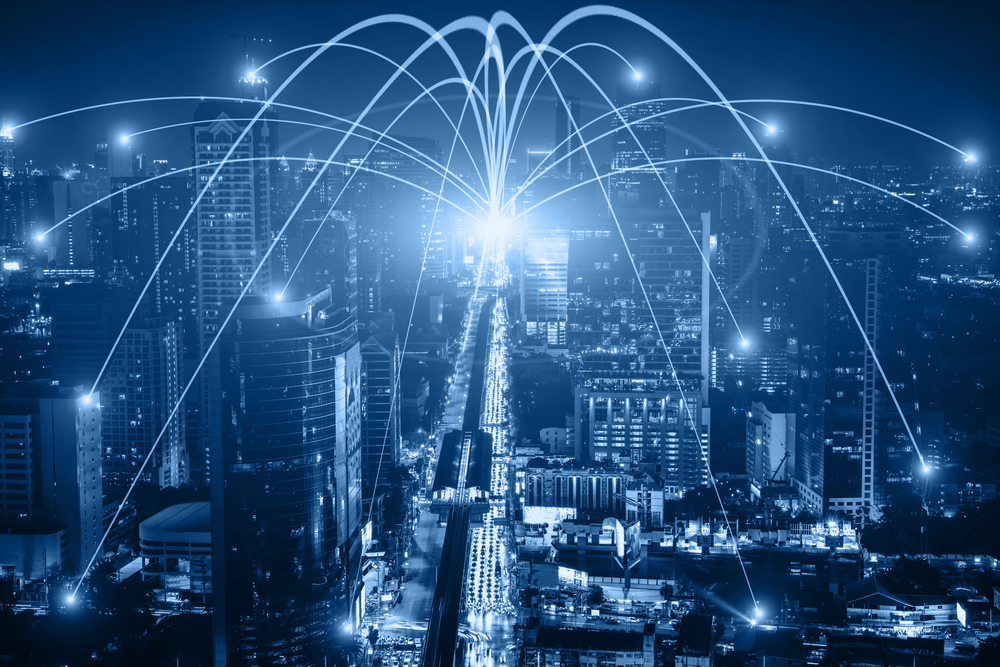 What a week it has been in San Francisco. Mobile World Congress Americas 2017 has showcased some of the newest, most innovative technologies, services, and concepts coming out of the mobile wireless industry. From cloud services and the Internet of Things security to autonomous vehicle accessories and M2M communication, there was something for everybody at the hundreds of exhibitor booths and various seminars. As with every major trade show, MWCA was filled with a number of industry-first devices, and services many of which used this week as a platform for their public debuts.
Even before MWCA, startup Pivotal Commware garnered a decent amount of publicity within the wireless industry when they received $17 million in funding from Bill Gates. Commware developed the industry's first method of holographic beamforming (HBF), which it aims to use to both further expand the capacity of existing 4G networks, and prepare themselves for the deployment of 5G. HBF is a process that shapes and dynamically steers narrow beams, so they can reuse the same frequency in adjacent beams without obstructing each other.
The HBF antenna is similar to an optical hologram's holographic plate, where RF signals flow into the back of the antenna, scatter across its front, and have the beam's shape and direction compose of tiny elements. Commware claimed the HBF antenna can draw 1 GHz to 80 GHz frequency bands, allowing carriers to apply necessary coverage so they can address usage patterns or amply adapt to landscape changes like additions of structural establishments.
Also present at the show was Taoglas, an industry provider in IoT and M2M antenna products. Taoglas presented its ultra-wideband (UWB) antennas, made in collaboration with chipset and module solutions for applications from IPS firm DecaWave like asset tracking, drones, smart home services and accessories, along with healthcare monitoring other IoT services. They are the industry's first range of small-form-factor UWB antennas with a distinct design for enabling centimeter-level positioning and angle-of-arrival applications. The UWB antennas are efficient across a broad section of the spectrum, with frequency bands ranging from 3GHz to 10GHz.
Going into MWCA telecom solutions company Radisys announced their development of the industry's first Multi-Access Central Office Re-architected as a Datacenter proof-of-concept, and Extensible RAN PoC. Running on the company's hardware, both enable communications service providers (CSPs) to optimize their resources in a CORD environment. This opens the door for rapid deployments of newer services, containing better returns on investments.
Since CORD is an open architecture platform bringing data center economies and cloud agility to networks for delivery of mobile, enterprise, and residential services, it's prompted CSPs to rethink their network access design so they can serve as connectivity outlets for billions of devices and gadgets. Since flexible CORD architecture isn't too compatible with access technologies, CSPs are capable of leveraging equivalent CORD data centers for wireline and wireless access. Consequently, CSPs can deliver higher-quality experiences with open architecture, reduce network complexity, and costs.
---
Filed Under: Automotive, Infrastructure, IoT • IIoT • internet of things • Industry 4.0
---