Laird's RS1xx IoT sensor platform, which includes the RS191/RS186 solutions, provides the benefits of LoRaWAN and Bluetooth low energy (BLE) connectivity in one small, rugged IP65-rated form factor that is easily integrated with Laird's RG1xx LoRa Gateways.
The RS1xx platform is the latest addition to Laird's Sentrius™ Series of LPWAN solutions, which includes the RG1xx multi-interface gateway as well as RM1xx LoRa + BLE modules and LPWAN antennas. Engineering product samples for the Sentrius™ RS1xx are available now for qualified customers, with a full rollout planned for Q4 2017.
This ecosystem of pre-integrated solutions provides developers and OEMs with the flexibility and freedom to create everything from a single stand-alone node to a complete end-to-end IoT network. The RS1xx can reliably send sensor data in harsh RF environments and over long distances to remote LoRaWAN gateways, and with the added benefit of a BLE connectivity option, sensor data can be sent to smartphones and tablets for local configuration, control, or data visualization.
The RS1xx IoT sensor platform is ideal for multiple uses, including greenhouses, grain storage, cold chain monitoring, cooling tanks, or any application that requires constant monitoring and reporting of temperature fluctuations, humidity, and other critical metrics across an entire facility. In addition, the RS1xx platform can also be used by OEMs as a base platform for rapidly developing their own sensors and enclosures for rapid delivery to market.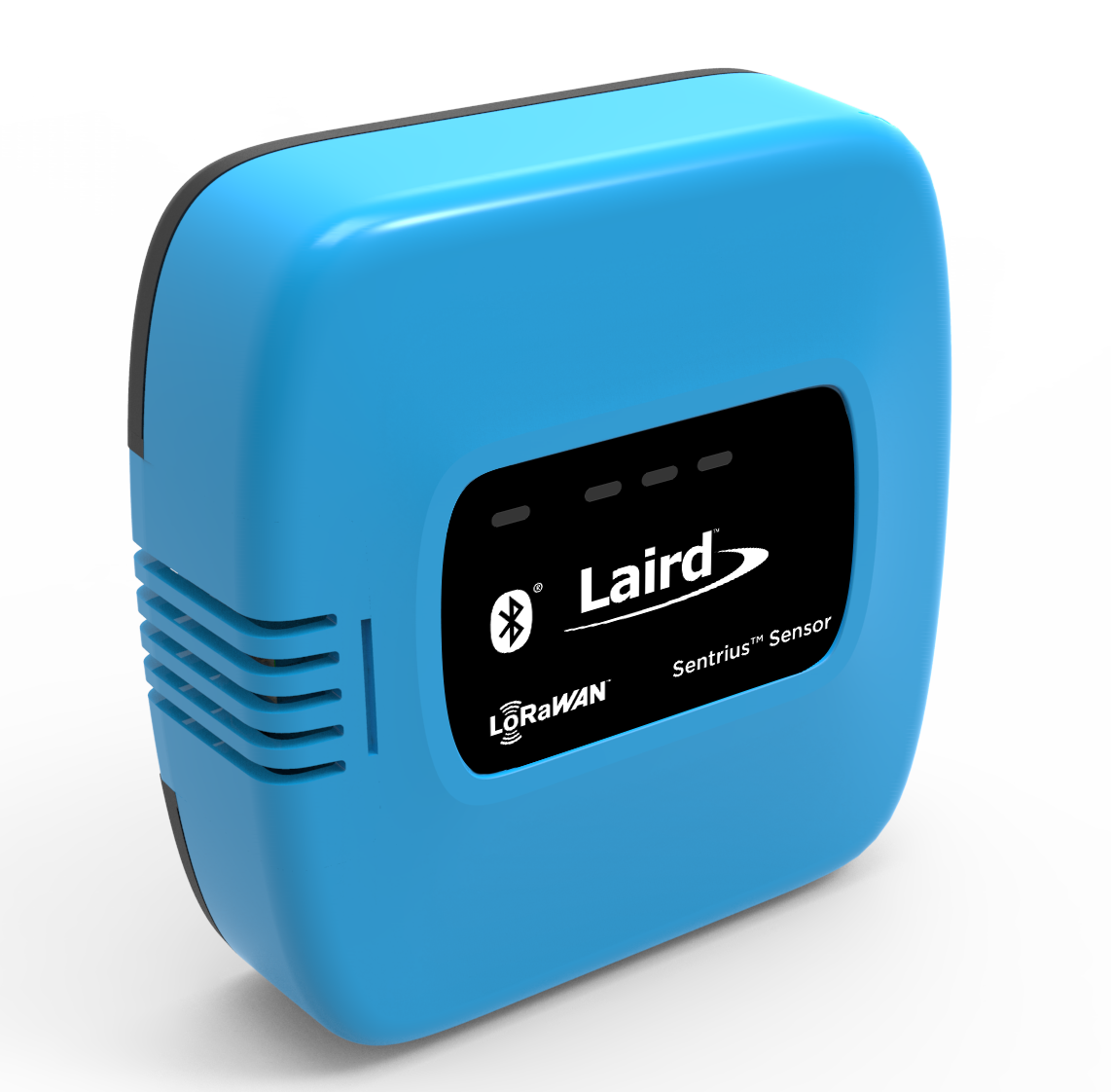 ---
Filed Under: M2M (machine to machine)
---