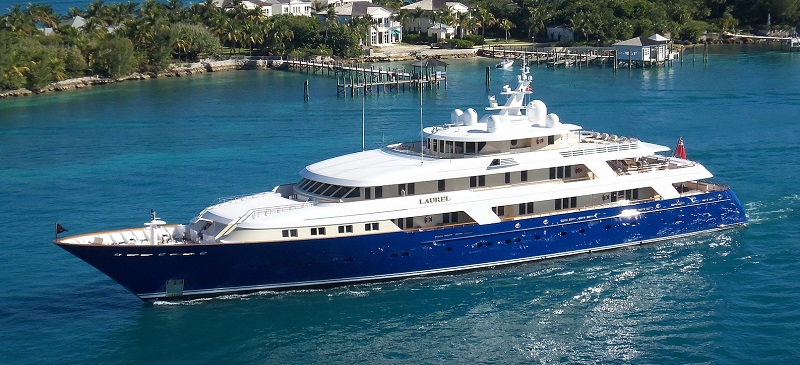 Large yachts will have to conform to new, stricter emissions regulations after an International Maritime Organization regulation comes into effect Jan. 1, 2016.
The regulation will apply to marine diesel engines over 130 kW on recreational yachts more than 24 meters in length and above 500 gross tonnage. It applies when the yachts are travelling in North American NOx Emission Control Areas (NECA) or the United States Caribbean Sea NECA.
This regulation puts IMO Tier III in place, which requires a 74 percent decrease in emissions compared to Tier II.
"These enforcements will require investments from both manufacturers and consumers but in all, it will result in cleaner, more environmentally friendly generators," Peter van der Heijden, managing director from NPS Diesel and Zenoro, said to Yachting Pages.
He predicted that more NECAs will come into effect, requiring all yacht propulsion engines and generators to lower their NOx emissions to the same degree that cars and trucks are. This means that superyacht companies like Zenoro need to make sure their yachts are compliant, as well as informing their clients of the requirements.
Yacht designers will need to take into account the larger exhaust required for low emissions engines, which may require re-design of engine rooms. No-smell and no-soot filters for diesel engines are also a highly requested feature in Zenoro's business, van her Heijden said, with over 50 percent of potential customers including these treatment solutions in their quotation requests.
"Even the cheapest of cars are equipped with these particulate filters, so why would owners of such luxury assets as superyachts not want this benefit when enjoying their stay on their superyacht?" said van der Heijden.
---
Filed Under: Industry regulations
---