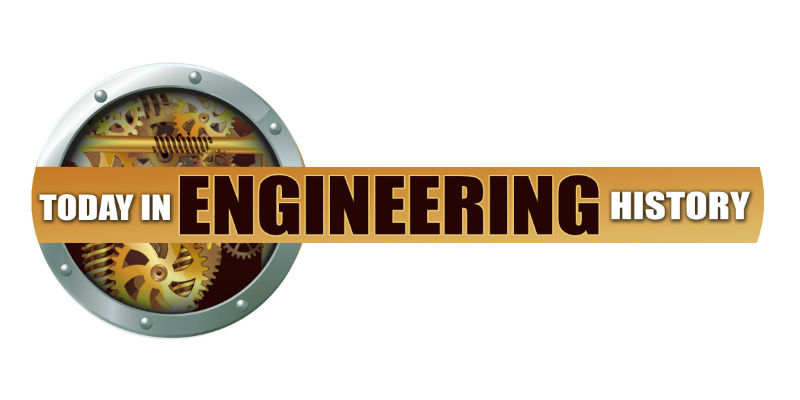 On this day in 1968, the first 9-1-1 phone system in America was successfully tested at Haleyville City Hall in Alabama.
Before this, emergency calls had to be conducted through an operator like any other phone call. The United Kingdom and Canada both adopted direct emergency numbers before the United States, in 1937 and 1959 respectively.
The first 9-1-1 call necessitated an automated, mechanical switching system that connected the Haleyville City Hall to the city's police station. The same system is still in use today. The phone company AT&T was instrumental in choosing the number – while the United Kingdom and Canada used 999, the United States chose 911 for its ease of use on phone systems at the time, as well as the fact that it was simple and easy to remember.
---
Filed Under: Infrastructure
---