Earlier this month, a jury in Fairfax County, Virginia handed Beverly Wilson a hefty financial award in her lawsuit against Inova Fairfax Hospital. The healthcare facility was ordered to pay $5.13 million dollars for severe burns she sustained after a fire ignited during a routine medical procedure, according to a report in the Fairfax County Times.
As detailed in the lawsuit, Wilson was admitted to Inova Fairfax Hospital in December 2013 for a biopsy administered to an area near her temple. During the procedure, the surgeon used an electrocautery device without taking note that Wilson was receiving oxygen via a mask. A spark from the electronic device ignited the oxygen, and the drapes around the patient quickly went up in flames.
Wilson suffered 2nd and 3rd degree burns across her face, neck, shoulders, and back. The incident also resulted in dental injuries and post-traumatic stress disorder.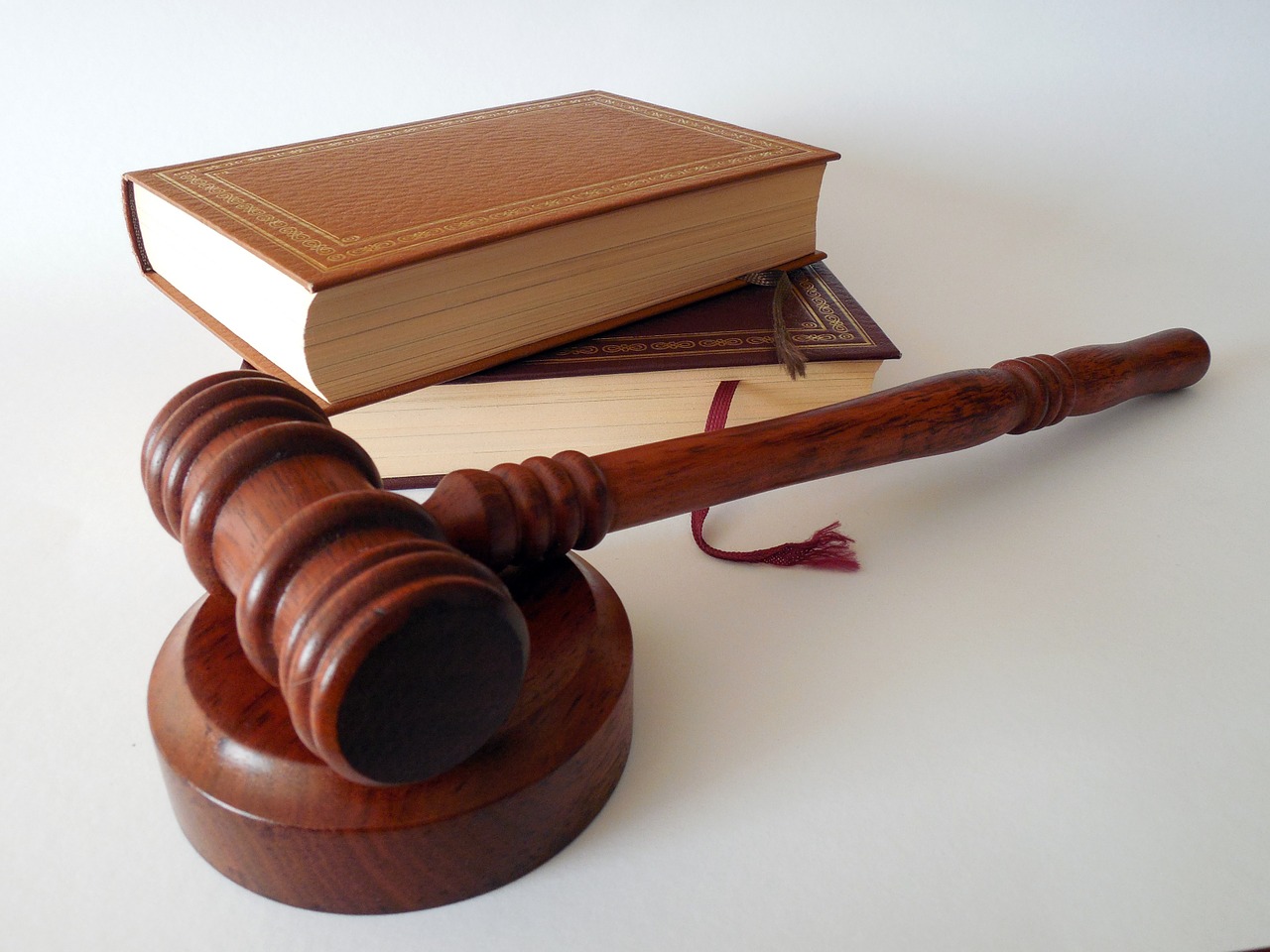 The lawsuit alleged that a similar incident took place at Inova Fairfax Hospital in 2005, and the procedural safeguards put into place should have prevented a recurrence of the devastating mistake when Wilson was in the OR.
"Not every patient is intubated nor do nasal oxygen prongs meet every patient requirement," a hospital spokesman told WRC-TV. "While I cannot address specific patient care plans, there are circumstances when a mask is required and/or is a patient's preference. These care plans are always developed with the patient in mind."
Although the jury set Wilson's award at $5.13 million, the hospital will have to pay significantly less. The state of Virginia puts a cap on medical malpractice financial penalties, so the top payout for Wilson's suit is $2.1 million.
"Hopefully the verdict will serve to impress upon the legislature that arbitrary caps on compensation in medical malpractice cases are unfair," said Kim Brooks Rodney, Wilson's lead attorney. "What is appropriate is to let the jury decide each individual case, including what is fair compensation for each victim of medical malpractice. All cases are not the same. We hope the jury verdict in this case will serve to improve patient care."
---
Filed Under: Industry regulations
---