Building on a longstanding business relationship, Aitech Defense Systems and ADLINK have combined resources to integrate ADLINK's newest Xeon-based 3U VPX blade into Aitech's rugged subsystems. This partnership brings Aitech's extensive system integration capabilities for rugged, harsh and military-qualified electronics to ADLINK's range of embedded computing solutions. It also enables Aitech to provide powerful Xeon-based systems tailored to an application's requirements, with different configurations that include a host of user-defined I/O ports, graphics cards and frame grabbers. Doug Patterson, VP of marketing and business development, Aitech Defense Systems, noted "The complexity, and increasingly fast processing, needed in today's military electronics demand the highest computing power in a rugged, reliable package.
Integrating ADLINK's latest Xeon-based blade into our subsystems has provided a means for customers to quickly and cost-effectively employ a complete and integrated system, tested and qualified for military applications." Matthias Huber, VP of Strategy and Partner Enablement at ADLINK, commented, "Aitech and ADLINK have collaborated for many years to provide robust, ready-to-implement electronics systems. As a trusted partner, we knew Aitech had the knowledge to properly integrate our most powerful Xeon-based 3U VPX blades, and provide users with reliable, fully tested rugged computing systems." Operating in a range of -40°C to +75°C in both air-cooled and conduction-cooled versions, the 3U VPX single slot C876 SBC (single board computer) serves as the heart of the rugged subsystems and uses the powerful Intel Xeon D-1500 multicore processor.
The high performance SBC integrates an on-chip graphics controller that supports VGA graphics and video processing. It also offers the fastest, large on-board 16 GB DDR4-2133 SDRAM in dual banks with ECC operating at 2,133 MT/s and mass storage of up to 64 GB in a SATA III Flash disk, using SLC (Single Level Cell) Flash memory.
Also noteworthy is the extensive number of popular I/O interfaces, such as 10 Gb Ethernet, USB 3.0 and 2.0 as well as graphics, serial ports and discrete I/O lines, available to meet a wide range of system requirements. Expandability and further flexibility are provided by an industry standard XMC slot.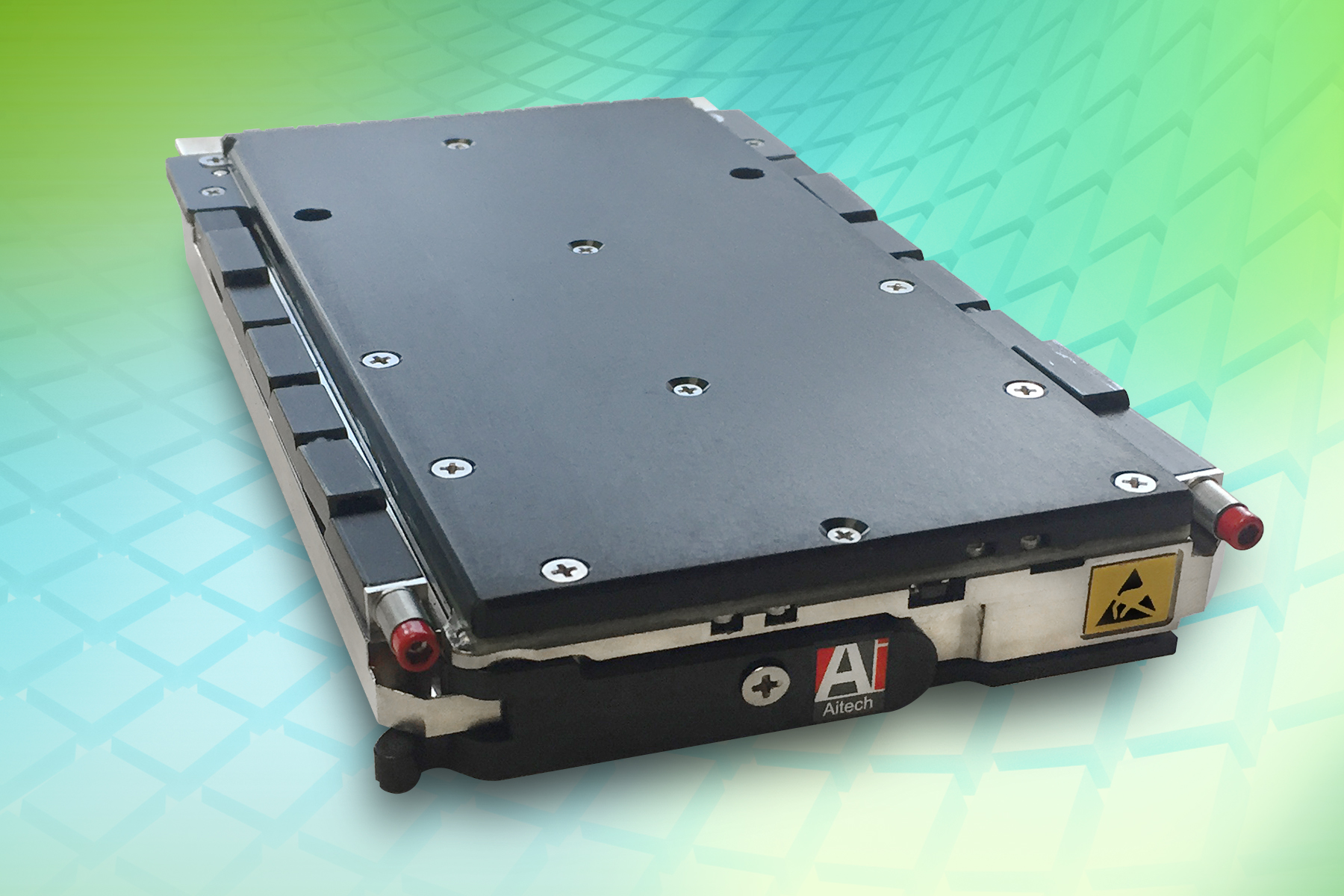 ---
Filed Under: M2M (machine to machine)
---