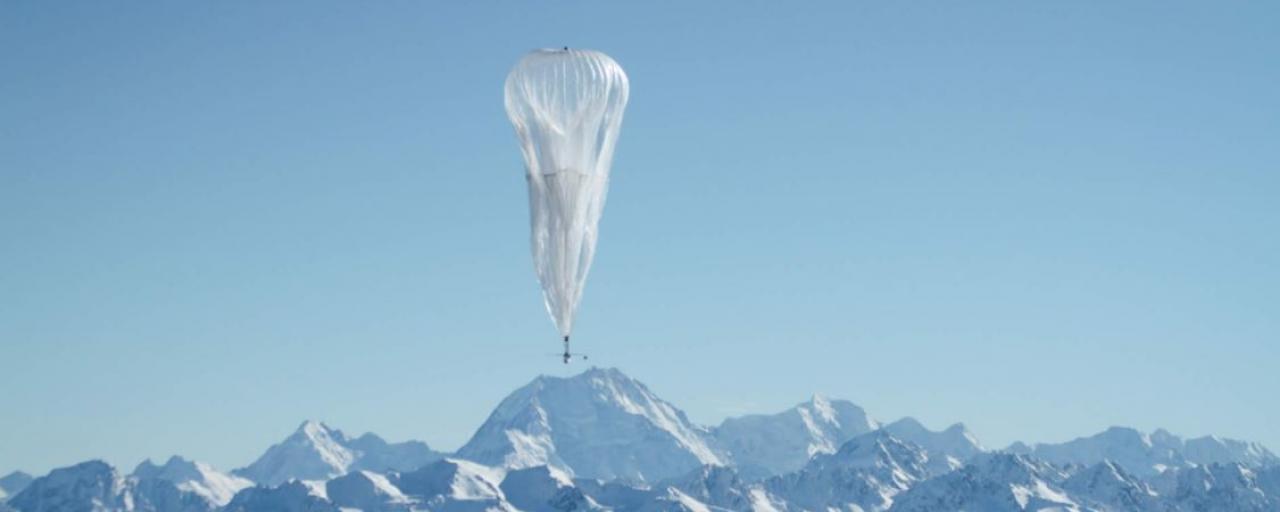 Google's parent company and AT&T recently began restoring wireless connections and internet access in areas of Puerto Rico with the help of the former's innovative balloon project.
Federal regulators earlier this month cleared Alphabet's Project Loon — which deploys antennas affixed to large balloons — to help re-connect the hurricane-ravaged island, and officials with X, the company's research arm, wrote last week that some individuals with LTE-enabled phones in Puerto Rico can now receive basic communication and internet services.
The initiative worked with telecom giant AT&T along with territorial, federal, and international agencies to move its balloons over the island and deliver emergency communications services. Although officials conceded that they don't know how well the balloons will work, the company plans to continue offering the service as best it can for as long as needed.
"This is the first time we have used our new machine learning powered algorithms to keep balloons clustered over Puerto Rico, so we're still learning how best to do this," Project Loon chief Alastair Westgarth wrote in a blog post. "As we get more familiar with the constantly shifting winds in this region, we hope to keep the balloons over areas where connectivity is needed for as long as possible."
Puerto Rican officials indicated that although nearly two-thirds of total telecom service was restored as of Tuesday, only 32 percent of cell sites and 56 percent of cell towers were back online more than one month after Hurricane Maria struck the island.
---
Filed Under: Infrastructure
---