A Rhode Island hospital has reached an agreement with state health officials which will lead to facility upgrades and staff improvement measures totalling at least $1.7 million. Kent Hospital, located in Warwick, came under increased scrutiny from the Rhode Island Department of Health after four different significant surgical errors were reported over the course of six months.
In a joint statement by Kent Hospital's interim president, Raymond O. Powrie, MD, and the president and CEO of parent organization Care New England, James E. Fanale, MD, reestablishing public confidence in the facility is acknowledged as a major goal.
"The trust that the community and our patients place in us when they seek their care at Kent Hospital and across CNE is a great privilege and also a great responsibility," the statement says. "We believe we have a health care system devoted to providing tremendous outcomes for our patients who need a wide array of care."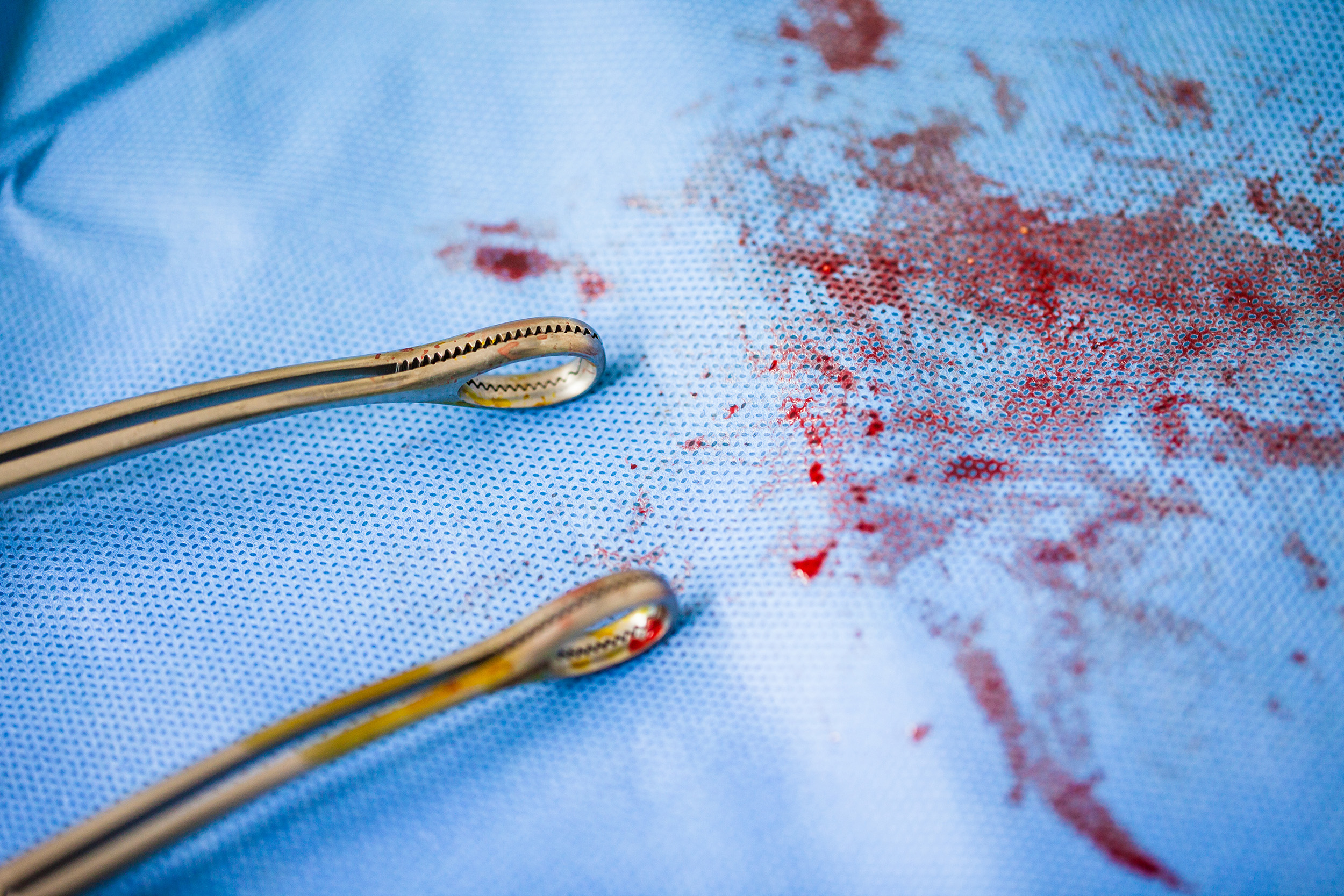 According to news reports, the medical errors at the hospital included two instances in which surgeries were performed on the wrong side of the patients and two incidents in which catheters inserted with guidewires were inadvertently left inside of the patients at the conclusion of the procedures. The four separate incidents took place between December, 2017 and May, 2018.
The state's department of health investigated and agreed to "forgo regulatory action" against the hospital's license if major changes were made. The consent agreement between the state and the healthcare facility calls for a "turnaround plan of at least $1,700,000 to improve patient quality and safety."
The statement from Kent Hospital and Care New England notes the work of the turnaround plan is already underway and includes disciplinary moves, staff education, and extensive auditing and review.
Nicole Alexander-Scott, MD, the director of the Rhode Island Department of Health, commends Kent Hospital leadership for their active engagement in rectifying problems and making improvements.
"These kinds of committed partnerships are critical to ensuring that Rhode Island's hospitals retain their status as being among the preeminent healthcare facilities in the region and the country," Alexander-Scott tells the Providence Journal.
---
Filed Under: Industry regulations
---