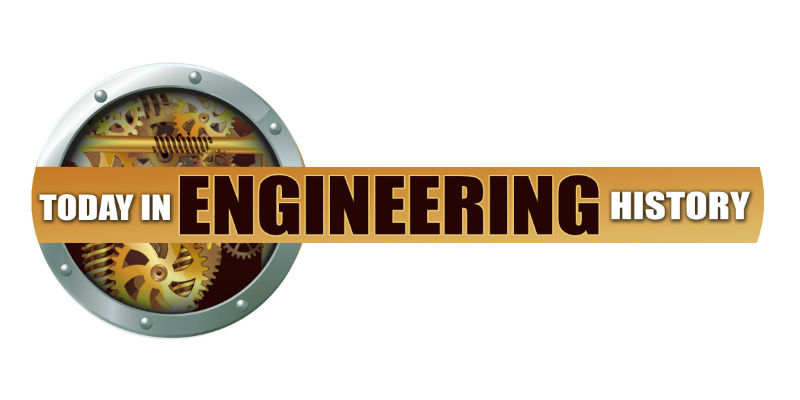 Eli Whitney, the inventor of the cotton gin, was born on this day in 1765.
The cotton gin revolutionized the economy of the American south, doubling the possible yield of raw cotton in a landscape that saw both the inventions of the Industrial Revolution and the depredations of slavery. The cotton gin, invented, in 1793, pulled cotton fibers through a mesh, separating the seeds from the fibers and allowing the useful fibers to be harvested and processed faster. Later, Whitney further refined the design with sawtooth blades.
Whitney imposed a 'cotton tax' on farmers who wished to use his machine, asking two-fifths of their crop in recompense. This lead to many 'pirated' versions of the design.
Earlier in his life, Whitney had also invented a way to manufacture easily interchangeable parts for muskets.
---
Filed Under: Industrial automation
---