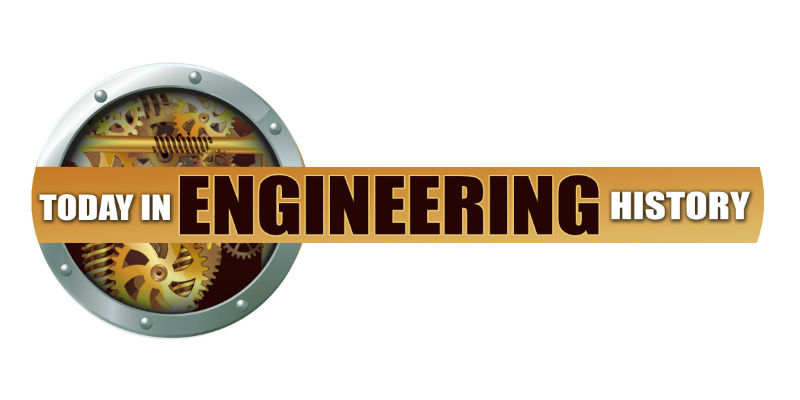 On this day in 1922, British archaeologist Howard Carter and his team discovered the entrance to King Tut's tomb in the Valley of the Kings in Egypt.
King Tutankhamen was a mysterious figure at the time: he had died when he was 18, and his tomb was unaccounted for among the many other ancient Egyptian tombs that had been uncovered in the valley.
Yesterday: Subaqueous Detroit-Windsor Tunnel Opens
The excavation of the tomb involved a years-long architectural and engineering project. The four rooms inside the tomb were nearly intact, since it had not been touched for 3,000 years. The initial excavation cleared a stairway that lead to a blocked tunnel, once used by robbers.
An unbroken seal found on the third shrine in King Tut's tomb. Image credit: Pimlottc / Public Domain
These ancient excavations had allowed robbers to loot some of the metals and glass in the chamber, and had then filled their tunnels with rubble after them. It took Howard Carter's team about eight hours to excavate the second corridor in the tomb by passing baskets of rubble back and forth. The exploration and clearing of the tomb continued until 1928.
---
Filed Under: Infrastructure
---