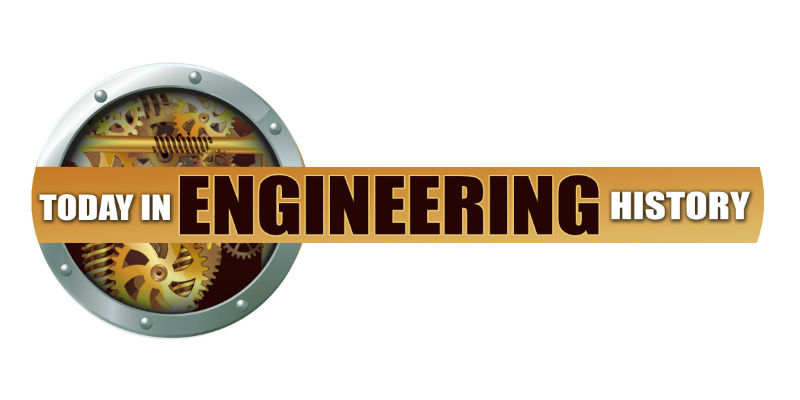 On this day in 1869, engineer and factory architect Albert Kahn was born. He worked at an architectural firm in Detroit from the time he was a teenager, gaining experience in building manufacturing plants and designing them for maximum efficiency. By the time he died on Dec. 8, 1942, he had designed thousands of factories.
Ford and General Motors utilized Kahn's services most often, including for their highrise offices in downtown Detroit. Early in his career he created factories for Packard, and in doing so made the buildings safer and more resilient by recommending that reinforced concrete be used instead of wood or masonry for the walls. This also enabled the removal of some load-bearing walls, which left more room for the factory equipment itself.
Kahn also designed United States Army and Navy bases, government buildings, private residences, commercial buildings, and aeronautics factories. One of the most famous is the Willow Run airplane factory in Michigan, which produced the B-24 Liberator and other military planes for the Ford Motor Company and almost all of which was demolished in 2013 to make room for an automobile test facility which never opened. The Yankee Air Museum is working on restoring a section of the facility to serve as an aircraft educational center.
---
Filed Under: Industrial automation
---