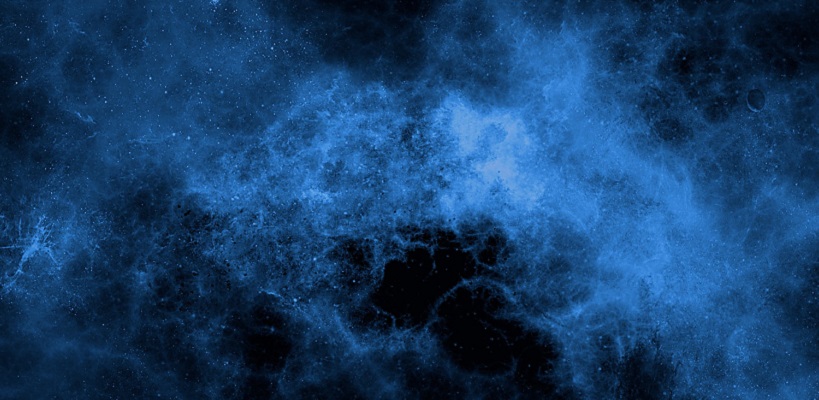 Unusual light patterns from a distant star may be evidence of some particularly exciting cosmic phenomena. In a paper published on Sept. 14, a team of astronomers working with data gathered by the Kepler Space Telescope described a pattern that seemed to indicate an irregular cloud of matter circling the star KIC 8462852.
It even has some people suggesting that it could be evidence of an alien civilization that figured out how to harness the power of the star to create some kind of rotating infrastructure. So, why is this pattern so unusual?
The pattern could have been caused by a mass of dust and debris, such as the kind that forms around a young star before gravity organizes that rocky detritus into planets. However, the star is a middle-aged, main-sequence star, too old to have that kind of ring.
Any ring of debris that formed that close to a star would likely be pulled in by the star's gravity. So, the debris must be relatively new on a cosmic scale, or have been drawn to the star quite recently.
It's possible that a swarm of comets could have been drawn to the star, swept along in the wake of another star or some other natural occurrence. But this is where the time scale of the universe gets in the way: it's extraordinary improbable that humanity would have pointed the Kepler at that particular star just between the time the comets arrived and the time they were drawn into the star or reformed as planets.
The authors of the paper used four years of observations from Kepler to examine the phenomenon and its possible solutions. Other hypotheses? Errors in the instrument, many small planets with large swarms of satellites, or variability in the light from the star itself, although all of these theories have been tested and found lacking.
The researchers aren't completely discarding the idea that the objects crossing in front of the star might have been intentionally built. With the amount of information they have now, the setup looks not unlike the ring-shaped habitats or Dyson Spheres imagined by science fiction writers to be home to advanced alien civilizations.
Next, the researchers will use a radio dish to see whether the star emits radio waves. Certain frequencies are more likely to indicate some kind of technological activity that might have been used to build the structure.
If do they find radio waves, they hope to examine them more thoroughly using the Very Large Arraya radio astronomy observatory, in New Mexico.
(Via The Atlantic.)
---
Filed Under: Aerospace + defense
---