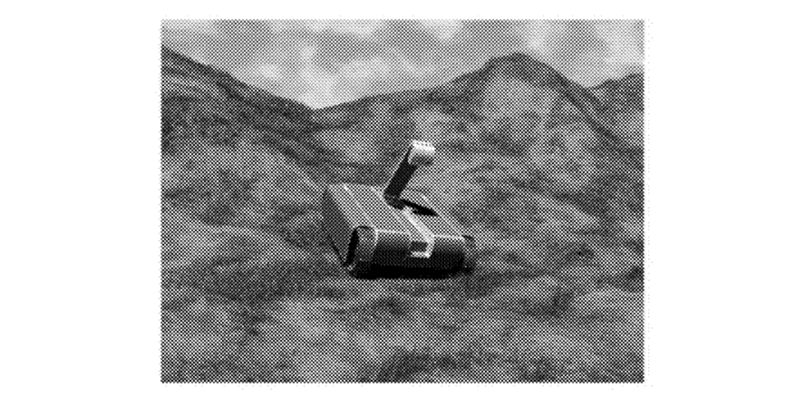 Traditional camouflage relies on paint and camouflaging nets; however, this method is disadvantageous as it doesn't allow the object to adapt to different environments.
As an alternative, The United States of America, as Represented by the Secretary of the Navy, has been assigned a patent for electronic camouflage.
The proposed design provides an adaptive electronic camouflage (AEC) platform comprising electronic paper panels conformed to the exterior surface of the vehicle.
The system uses one or more cameras to sample images of the surrounding environment, which are then analyzed by a processor that generates synthesized camouflage patterns corresponding to the images. The images are then displayed on the vehicle's electronic paper panels.
According to the patent, the display requires zero power consumption for image display, only consuming power when changing images, allowing for operation over extended periods of time.
Additionally, the patent explains, "Camouflaging need not be limited to situations where the robot is static. With improved display technology it may be possible to continuously change the camouflage while a robot is on the move."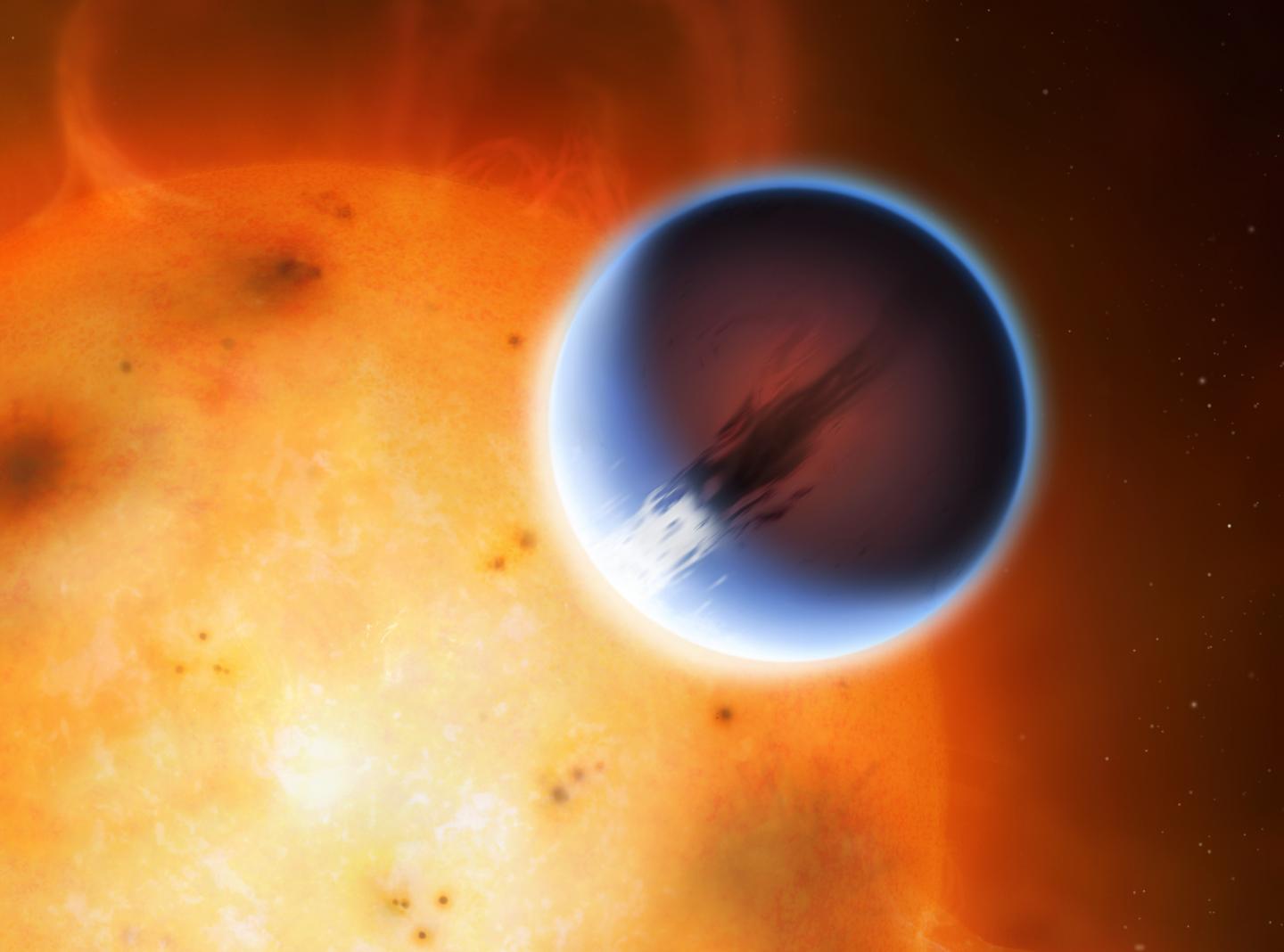 The California Institute of Technology has patented the V-shaped arrangement of wind turbines.
According to the patent, the turbines are "adapted to orient in such a manner that crosswind enters the arrangement in a direction that is substantially parallel to the axis bisecting the arrangement."
The arrangement includes clockwise rotating turbines and counterclockwise rotating turbines.
The patent text (at 48 pages) also describes a computer implemented method for providing low-order potential flow elements for a vertical axis turbine.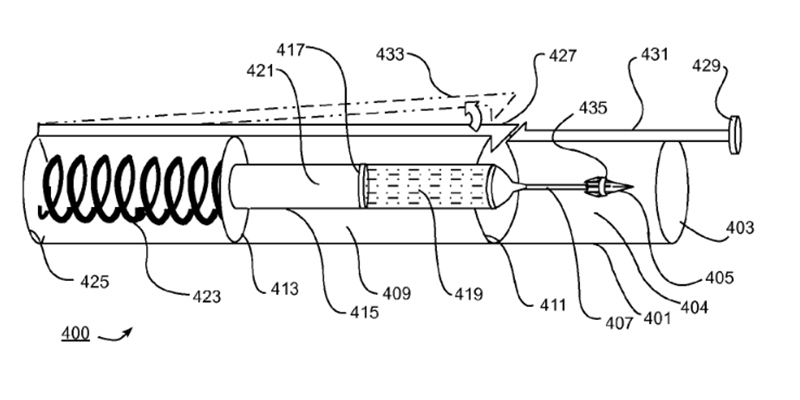 As concerns mount around the increased use of unmanned aerial vehicles (UAVs) as platforms for weapons delivery (explosive, chemical, and biological), engineers are experimenting with alternative systems for the non-destructive disabling and control of hostile, weaponized UAVs.
One system, patented by Lockheed Martin, proposes using a controllable injector device mounted on a predatory UAV.
The device works by propelling a rigid penetrator rod toward a hostile UAV, piercing the vehicle's fuselage, and dispensing a disabling substance, such as an electrically conductive or corrosive fluid, or an expanding foam.
The injector device would be mounted on a UAV, which may patrol a given area until a threat is determined. According to the patent, "Upon detection of the threat UAV, the predatory UAV transitions to a pursuit mode in which the predatory UAV pursues and engages the threat UAV."
---
Filed Under: Aerospace + defense
---