With interfering signals, harsh environmental conditions and volatile risks, aerospace and defense connectivity is a tricky game to play. Naturally, products that are used on-board are mission-critical and no component can fail as the effects can be detrimental. Above all, connectivity solutions must be fail-safe, have peak service life, meet legal restrictions and most importantly, mitigate risks – it's a no brainer.
Yet with the growing demand for more bandwidth requirements, testing for connectivity solutions is tightening at a rapid pace. This is causing challenges for operators, as they face a higher cost pressure due to Commercial-off-the-shelf (COTS) items having to be used, implemented and qualified. COTS vendors are driven by today's fast paced market, so change is constant and often there is limited time allowed for testing of components and requirements needed. As a result, long-term testing campaigns are having to be eradicated, with the Time to Market needing to be as short as possible to implement the COTS in a fast turnaround. Along with this, qualification costs are most critical – they must be lowered or even eliminated to save expenditure and time to market.
With substantial growth in TVAC testing – a rigorous test designed to prove a satellite's integrity and operational capabilities – driven by the NewSpace boom, and an evolving M2M market, a well-established testing portfolio is a necessity.
There is a rising trend in microwave devices on board space telecommunication systems, with a multitude of information that satellites have to provide causing this demand for specified and customized RF requirements. This has led system designers to deal with specifications for devices that have to cope with higher frequencies as well as higher input powers, without limiting any of their features, and still maintaining an excellent working order. With Gartner projecting that 20 million 'things' will be connected by 2020, satellites are critical for connecting all of the types of communications that we are coming to rely on through different services. This includes GPS, GSM, meteorology, space missions, IoT, M2M communication and even mobile stream internet.
All of these communications promise a big benefit boost for industries including defense, but to prepare for more than 20 billion connections, satellite-based solutions, due to their ubiquity of space-based communications, are the top choice.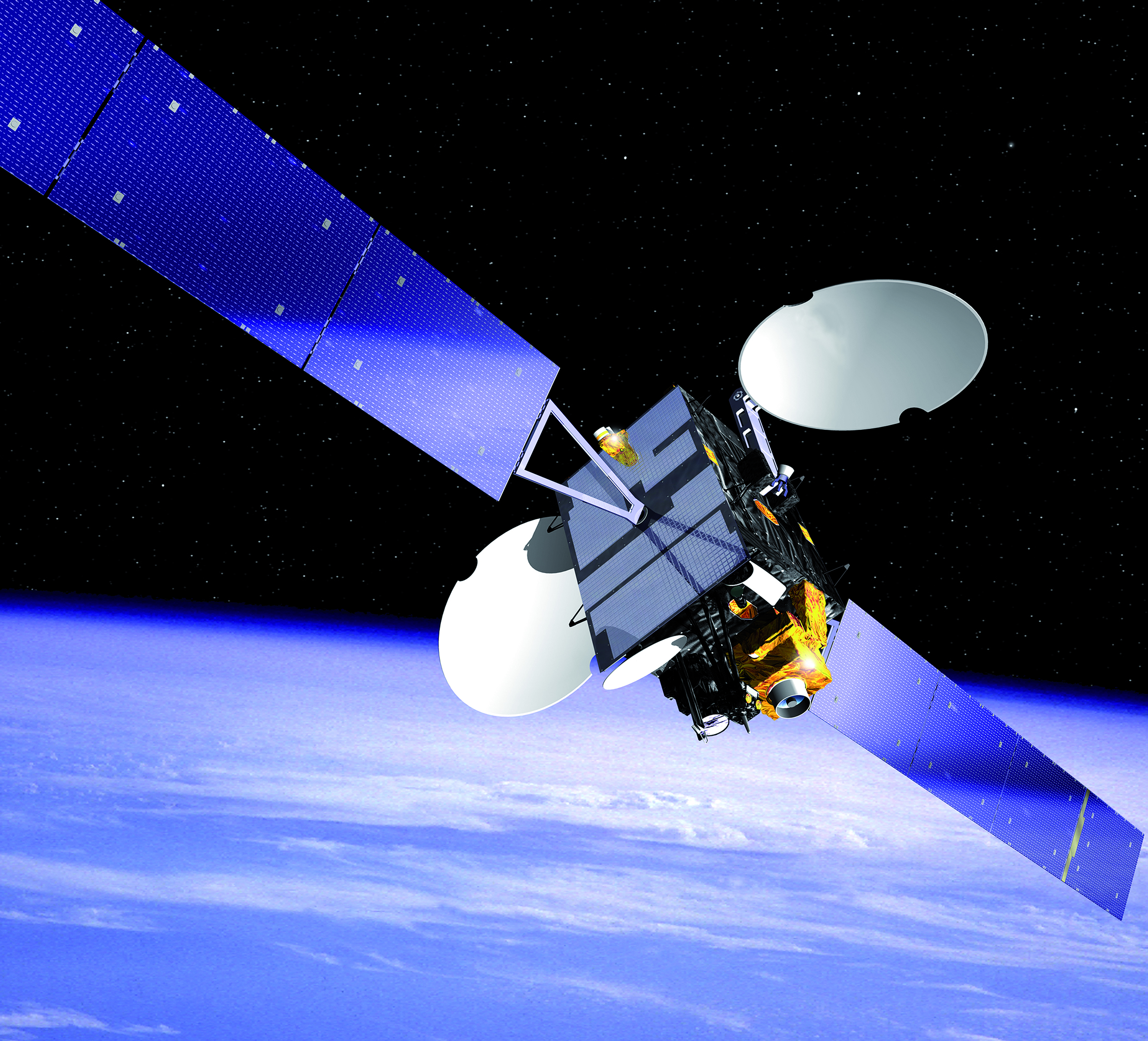 Test the limits with miniature
When it comes to more bandwidth to cater for markets like M2M and the Internet of Things, one of the major challenges that operators are facing is the need for smaller RF components that perform equally as good, if not better, than standard connectors in mobile environments. Offering lower cost, lightening the load, and above all saving space, next-generation RF components are already a necessity for innovators who are leading instead of following. Yet the power must be as robust and powerful as its larger sisters. Also, low Passive Intermodulation (PIM) performance is crucial as future satellites will all be using multicarrier technology more often and extensively.
To cater for the increase in microwave devices on board space telecommunication systems, many mobile environments need a smaller RF connectivity model than the commonly used threaded navy connector (TNC). Power sub miniature (PSM) technology, 50% smaller and lower in mass and allowing system designers the vital option of drastically reducing the weight and overall envelope of their systems, does so without sacrificing the crucial power requirement side without increasing channels.
The fast developing and changing IoT and M2M market is forcing satellite manufacturers to drastically reduce their Time to Market and investment to develop, test and build satellites. Reducing testing time and spending for testing and qualifying subsystems is crucial to be successful. Therefore, the qualification heritage of components and subsystems to be used is of utmost importance.
This is one of the reasons why HUBER+SUHNER funded an extensive high power, multipactor and corona test campaign in a European Space Agency partner laboratory in Spain, which allowed its customers the peace of mind to significantly reduce their qualification cost spending and Time to Market.
Solving the appetite for bandwidth
Volatile temperatures are a major requirement in the space and defense industry, with connectivity solutions having to remain stable in these conditions.
Phase invariant cables, developed for phase critical applications that require precision electrical length connectivity, are perfect for the job. With excellent phase and insertion loss stability over temperature, and outstanding phase stability versus bending, minibend style phase invariant cables provide revolutionary bend-to-the-end flexibility, for applications right behind the connector.
Our society's appetite for higher bandwidth and the pressure to lower the cost per gigabyte (GB) is driving the industry to design higher throughput digital signal processing equipment related communications solutions.
The GBs requirements of these systems have exceeded the limits of traditional Low Frequency copper-based connectivity solutions and RF solutions are working in differential pair modes which are now being utilized. Cable lines which are five times more phase stable as commonly used products are coming into action, by utilizing products that have been developed by making use of new developed materials and manufacturing technologies, providing an extra credibility to the solution.
New trends develop over time as the needs of the industry change, the current trends that surround aerospace and defense are focused on higher power combination with miniaturization, extended temperature range requirements, increasing radiation resistance and Passive Intermodulation (PIM).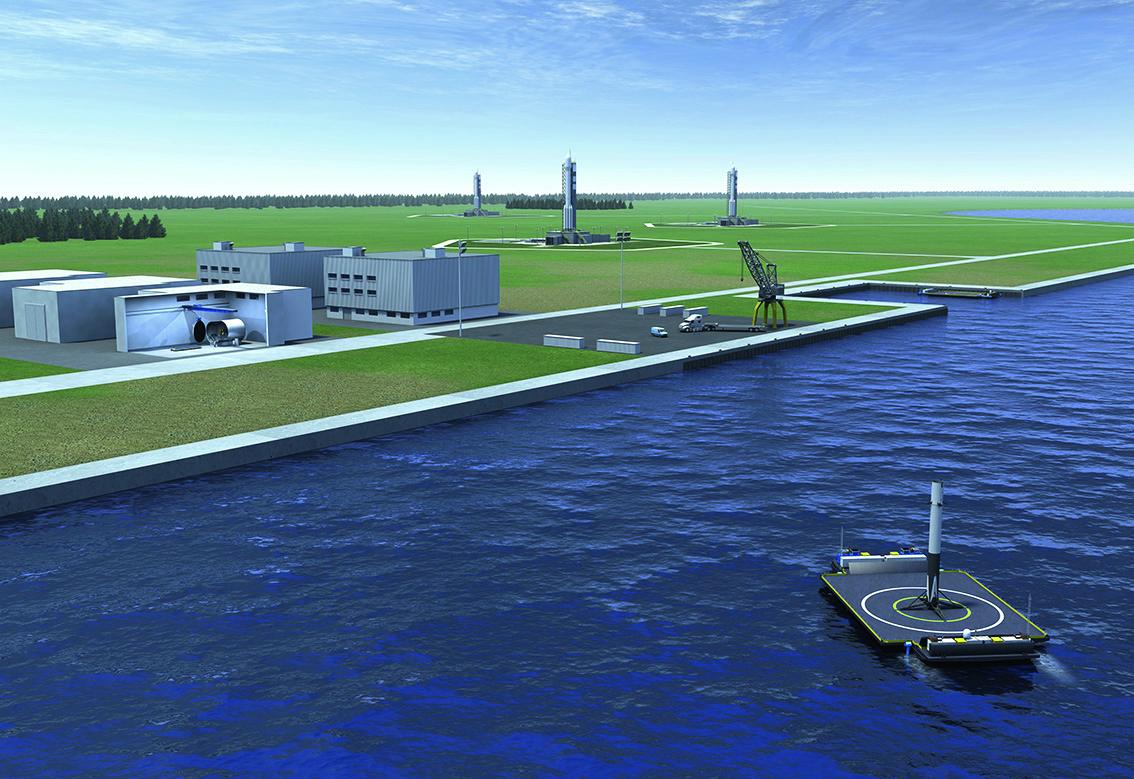 Testing in real-life conditions
Operators should always simulate conditions found in outer space to ensure the solutions can function in the environment, eliminating the risk of test failure caused by the test set-up. This prevents a wasted network due to flight solutions not working, leading to effective time management, and decreasing the need for lengthy failure cause analysis, due to the real-life conditions. However, this subjects extreme requirements onto all components, from the test subject inside the thermal vacuum chamber through to the measuring installations outside.
Operators should lean towards TVAC assemblies, ideal for test and measurement applications and defense systems, that are actively-vented to ensure a stress less flow of air into and out of the evacuation path for any air trapped in the components. The assemblies should also offer additional armors to protect the high-performance microwave cables from any kind of mechanical forces that can occur in a laboratory and final assembly line environment, as well as offering an outstanding performance level and low loss.
Meeting the stringent needs of space flight systems such as satellites and aerospace systems like helicopters and aircrafts, TVAC assemblies that are designed for the harsh environment of space ensure robust operation even when subject to extremely severe operating conditions.
Where loss of liquid, air or gas for various reasons is a key characteristic, high power hermetically sealed adaptors with specialized designs are designed to minimize the return loss impact of going through the chamber wall.
Operators should also take advantage of enhanced threaded pull-push connectors such as SMPM-T, as they can be effectively used during testing as a normal push pull connector, shortening the mating time and able to be torqued down at the end of the test campaign, to withstand the harsh vibration and shock impact that happens during launch, or during repositioning of the satellite on orbit.
Future-proofed connectivity
With greater technology comes the need for even greater specifics and requirements for testing, and aerospace and defense, with countless innovations in the works, must not cut corners.
When there is so much at stake, technology needs to be running at 100% efficiency to avoid any damages or potentially disastrous results. With high quality test and measurement components that are matched to the needs in the field, operators can ensure that they continue to push the boundaries of space and defense communications with a solid, precise performance.
---
Filed Under: Aerospace + defense
---