W. L. Gore and Associates GMBH (Gore) will be showcasing its catalog of qualified GORE Space Cables and Assemblies engineered to perform without failure in critical spacecraft systems at the 2017 Space Tech Expo Europe, 24-26 October, Bremen, Germany, Booth G40.
Products on display will include GORE Space Cables for low earth orbit (LEO), geostationary earth orbit (GEO) and deep space applications that ensure power is delivered safely and reliably in severe conditions for mission-critical success. With specialized insulation materials that are more durable, these small, lightweight and highly-flexible cables have been thoroughly tested and are ESA-qualified according to ESCC specifications for long-lasting performance.
Also featured at the expo will be GORE Spaceflight Microwave/RF Assemblies that provide outstanding shielding effectiveness and ensure high-quality signal transmission with excellent insertion loss and return loss at frequencies up to 40 GHz. These durable, low-mass, highly flexible assemblies are also available in small cable diameters with many connector options for generic/low-mass payload, high-frequency, high-power, high-flex and high-density applications. Gore also offers advanced capabilities solutions qualified for specialized applications — including microwave/RF assemblies for thermal extremes, multipaction, low PIM (Passive Intermodulation), and radiation resistance.
Gore has delivered time-tested and proven solutions in hundreds of global spaceflight programs for more than 40 years. The 100-percent success rate of these products demonstrates Gore's commitment to collaborating with customers when developing durable and reliable cables and assemblies for demanding space environments.
For more information about GORE® Space Cables and Assemblies, visit Gore at the 2017 Space Tech Expo Europe in Bremen, Germany on 24-26 October in Booth G40.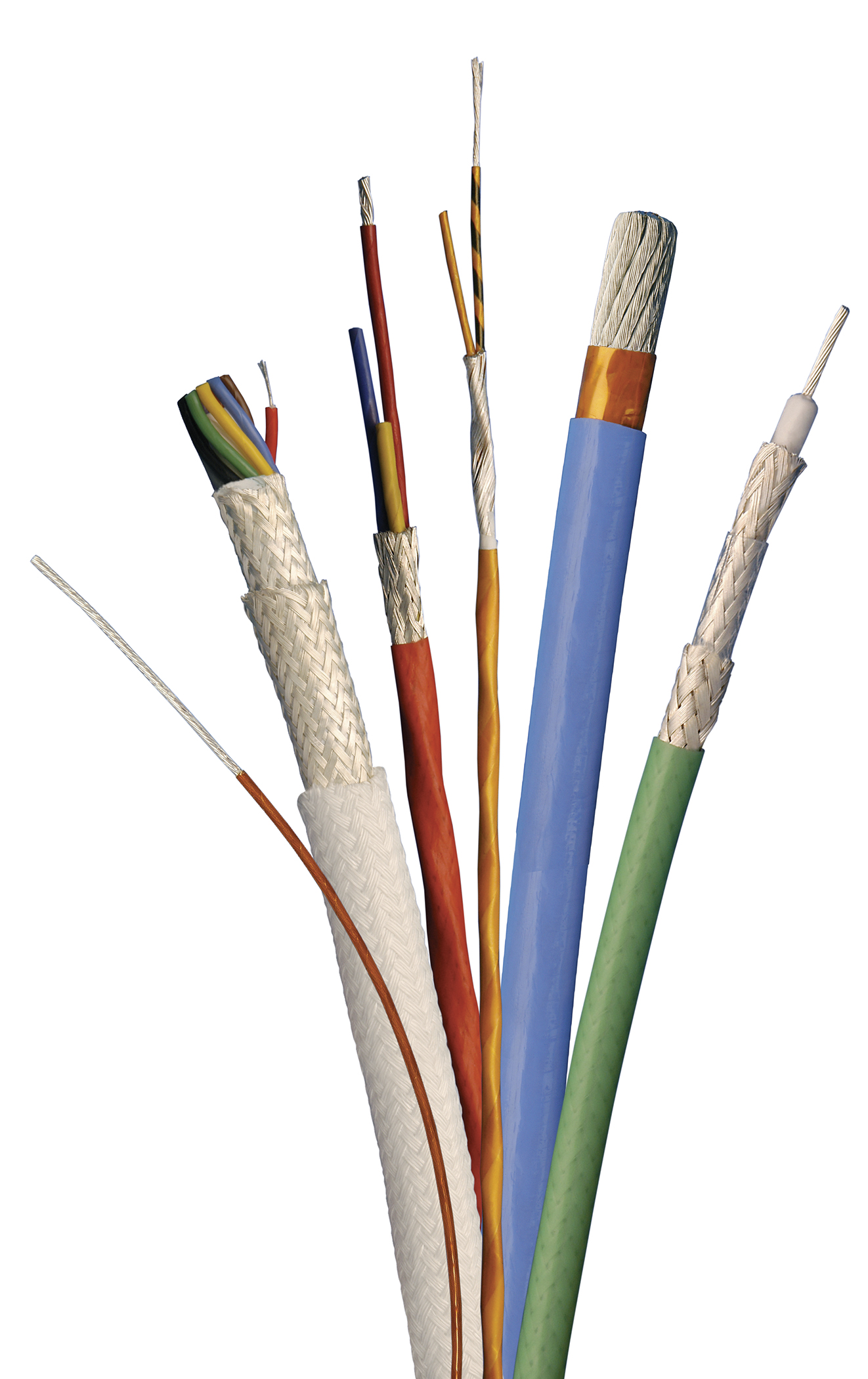 ---
Filed Under: Aerospace + defense, Cables + cable management
---