Molex announced its full line of next-generation data center infrastructure solutions to address expanding hyperscale requirements, including higher bandwidth and increasing data rates. Molex data center solutions are designed in close collaboration with customers and are based on decades of proven expertise in developing high-speed solutions for OEMs in the server, storage and networking industries.
Data storage requirements are growing by more than 40% each year, and digital information is expected to grow to 40 zettabytes by 2020. There are a number of contributors to this growth, including transitions to cloud storage, open systems, edge computing, machine learning (ML), deep learning (DL) and artificial intelligence (AI). As a result, companies are required to expand their data center capabilities to support increasing requirements for capacity, availability and overall throughput.
Molex next-generation data center solutions address these needs by including connectivity solutions that offer high signal integrity, lower latency and lower insertion loss for maximum efficiency, speed and density. Solutions leverage copper and optics, both inside and outside the rack. Customers can choose from a breadth of in-stock products or take advantage of Molex global design and manufacturing capabilities.
Molex knowledge and experience as a leader helps set industry standards, including QSFP-DD, SFP-DD and Lambda 100G. And, with the Molex Impel Customized Data Cable solution, Molex supports the Open19 Initiative, which aims to establish a new open standard for data center servers by delivering a flexible, scalable and secure platform.
"Effective design, implementation and management of data center infrastructure is optimized when working with suppliers who have the capabilities, expertise and scalability that today's data centers demand," said Ryan Wade, director of data center sales, Molex. "Molex understands the orchestration required to coordinate communication between components and help customers with everything from designing integrated I/O cabling solutions for data centers to providing expertise to best structure their data centers to address their changing needs and help mitigate overall risk."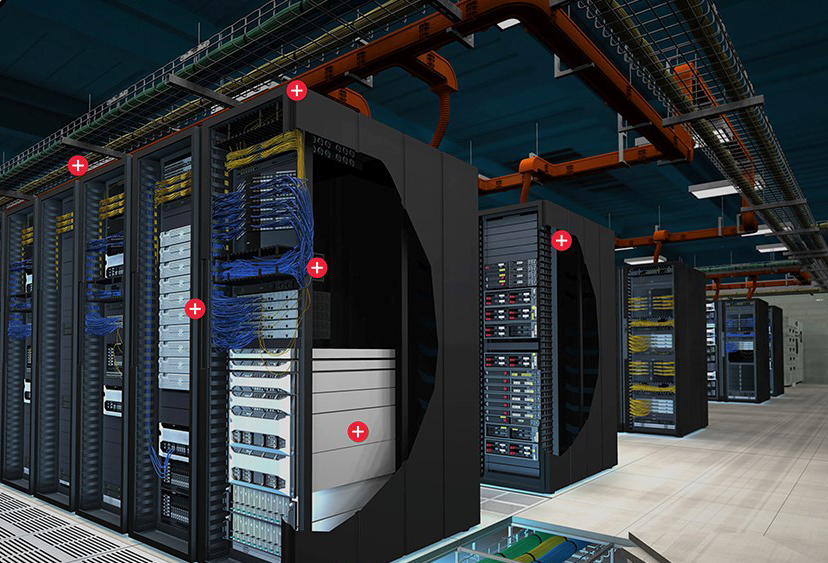 ---
Filed Under: Industrial automation
---