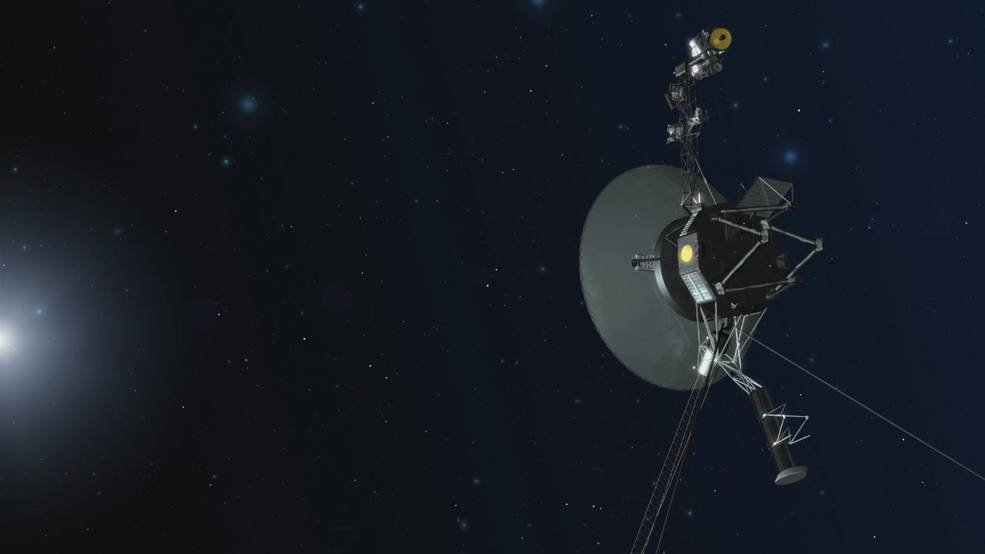 On Tuesday, Nov. 28, propulsion engineers at NASA's Jet Propulsion Laboratory fired Voyager 1's trajectory correction maneuver thrusters to keep its antenna aligned with Earth. This job usually falls to the attitude control thrusters, but after 40 years in space those are beginning to weaken. The trajectory correction maneuver (TCM) thrusters, which have not been used for 37 years, were brought back into play to take over the job.
"The Voyager flight team dug up decades-old data and examined the software that was coded in an outdated assembler language, to make sure we could safely test the thrusters," said Chris Jones, chief engineer at JPL, in a press release.
The TCM thrusters were used when Voyager was inside the solar system to boost the probe around Jupiter, Saturn, and the large planets' many moons. Voyager is currently 13 billion miles from Earth, with transmissions taking 19 hours and 35 minutes each way.
More detail on the TCM thrusters can be found here.
---
Filed Under: Aerospace + defense
---