SolidWorks World 2016 kicked off in Dallas on Sunday, drawing about 8,000 participants from around the globe. In addition, more than 110 Dassault Systèmes partner companies are running exhibition booths and technology sessions during the four-day event.
With the multitude of training sessions, exhibition booths, and presentations, Product Design & Development has showcased some of the highlights from the show floor.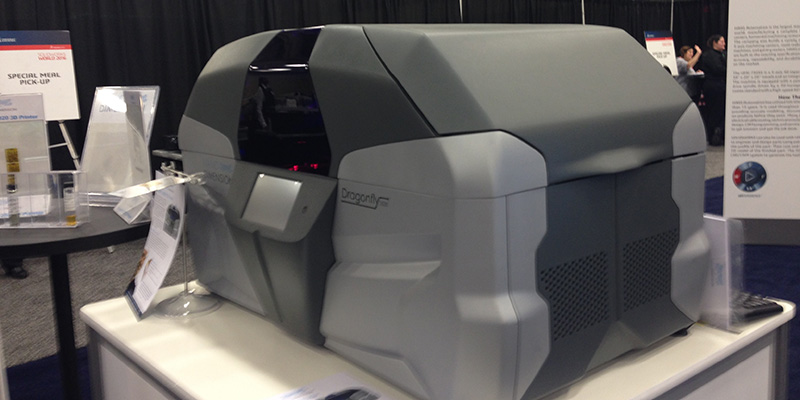 Israeli company Nano Dimension displayed the world's first professional desktop printer for printed circuit boards (PCB). The DragonFly 2020 was unveiled in November at Printed Electronics USA 2015.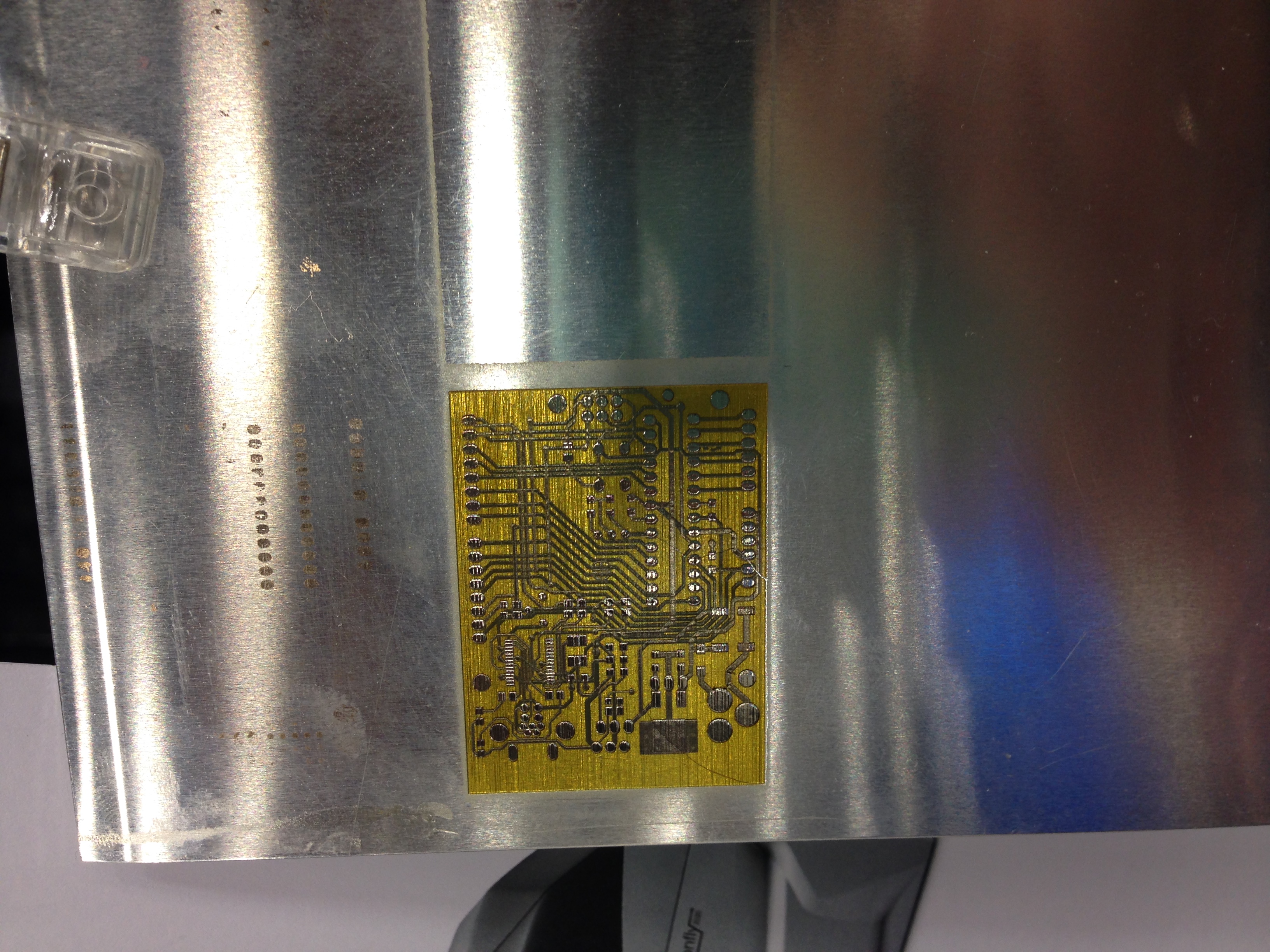 A PCB printed on the DragonFly 2020 is shown on the show floor at SoildWorks World 2016.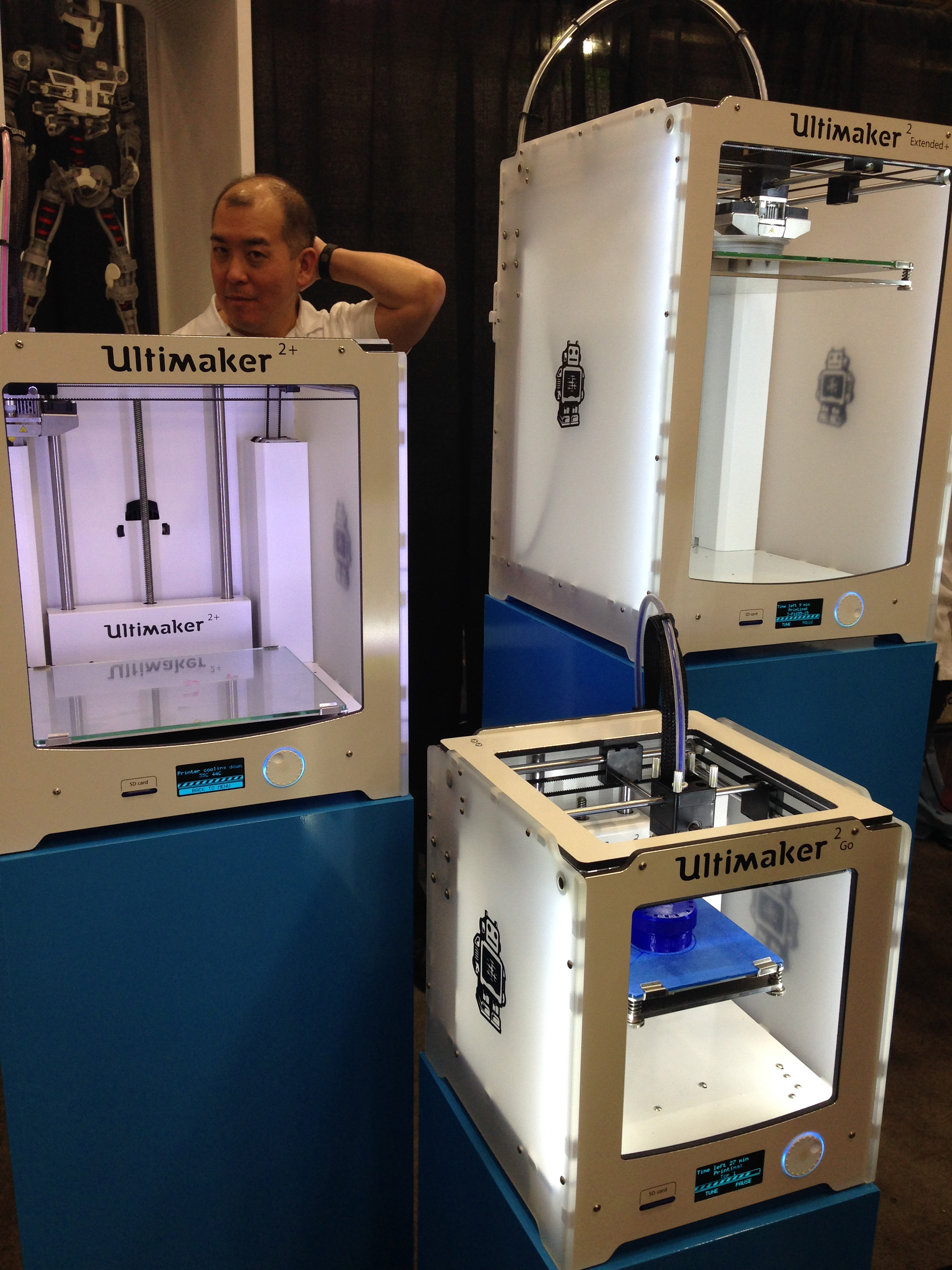 Ultimaker's latest printers, the Ultimaker 2+ and Ultimaker 2 Extended+ were also demonstrated at the show. Originally unveiled at CES in January, the two printers feature upgrades from their predecessors, including interchangeable nozzles, more powerful geared feeders, and enhanced surface qualities.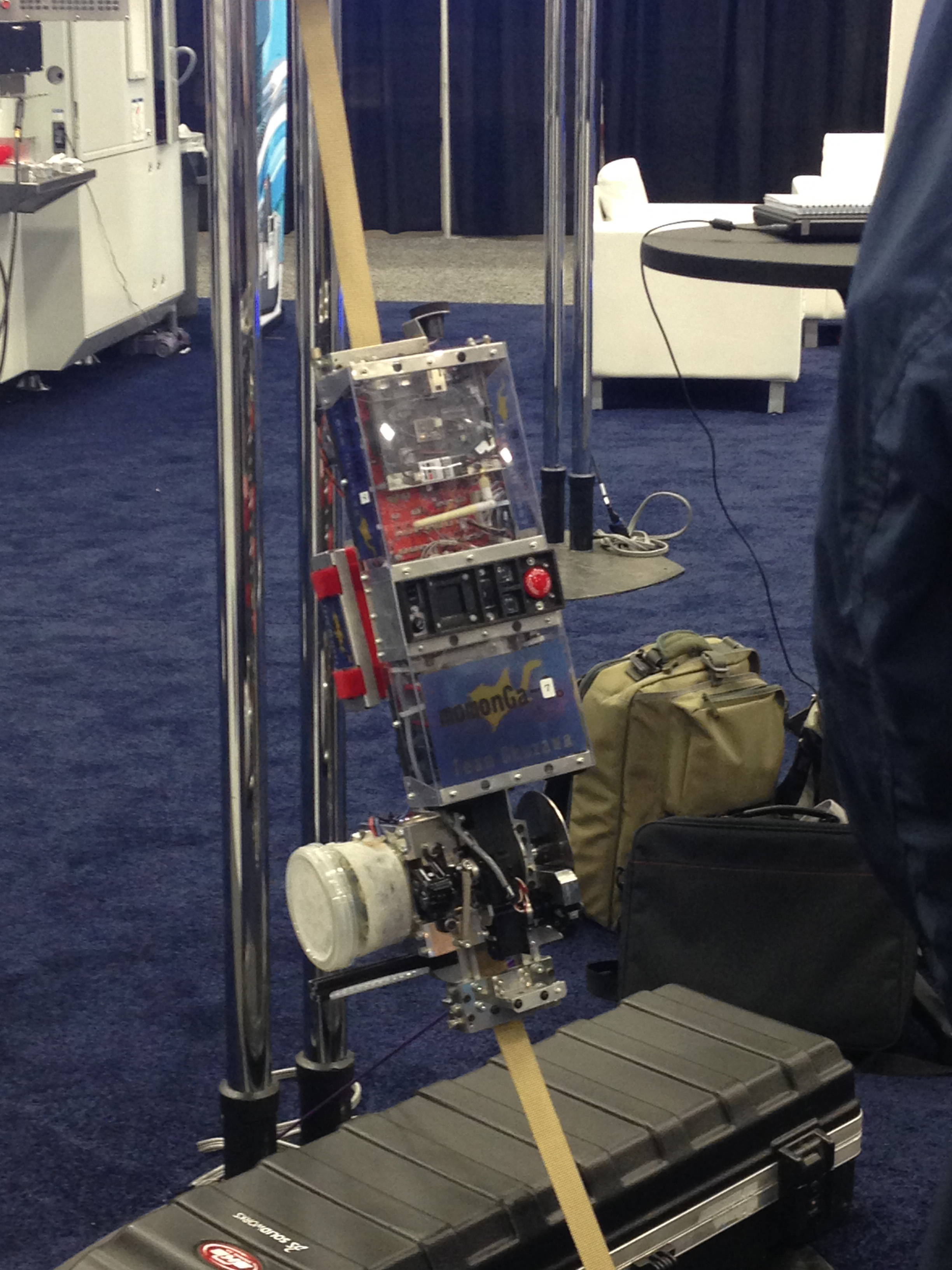 The Japan Space Elevator Association showcased its space elevator climber.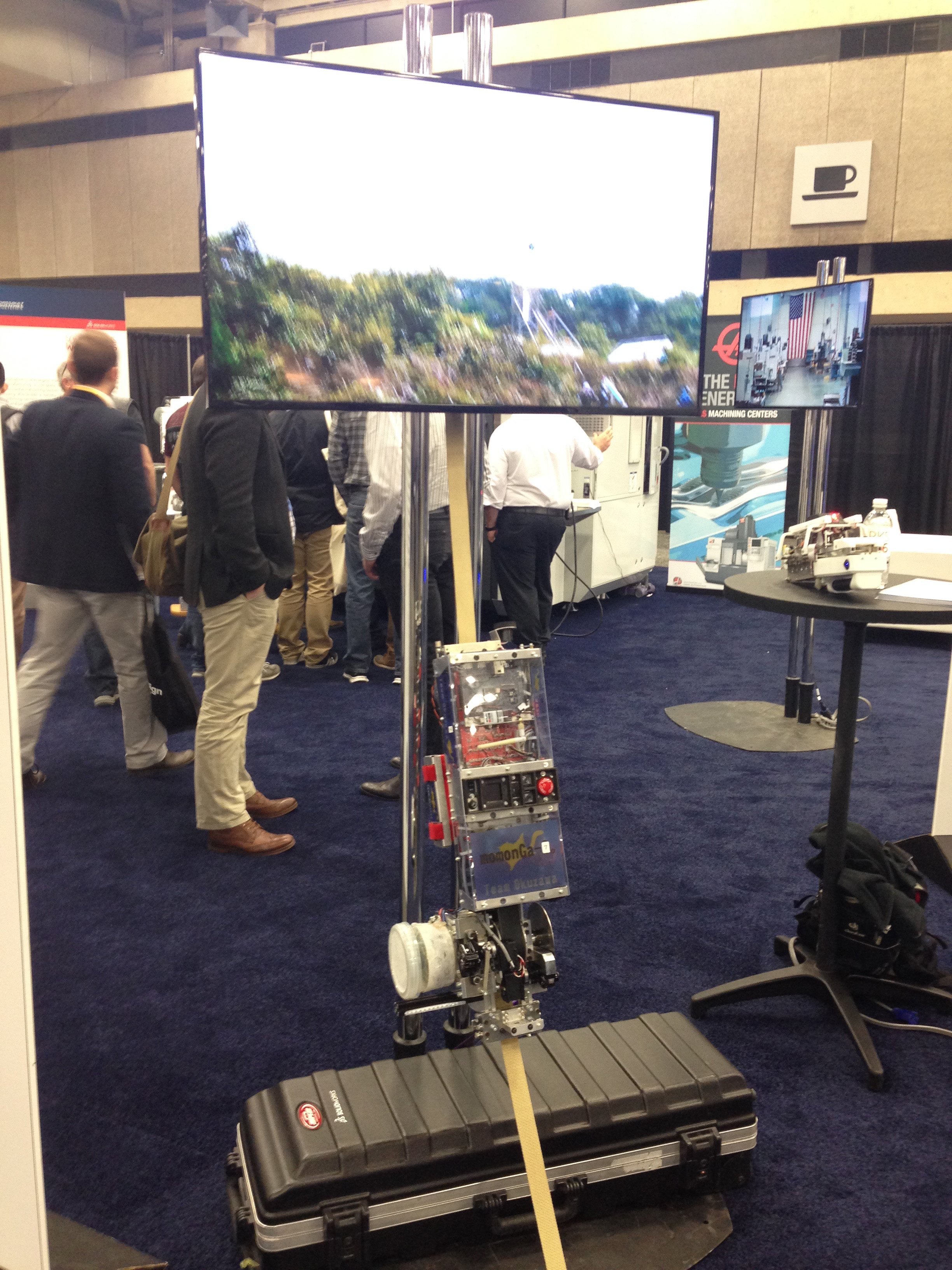 The group does simulations and experiments in preparation for a potential future space elevator, which would stretch from Earth through geosynchronous orbit to a length of about 100,000 km.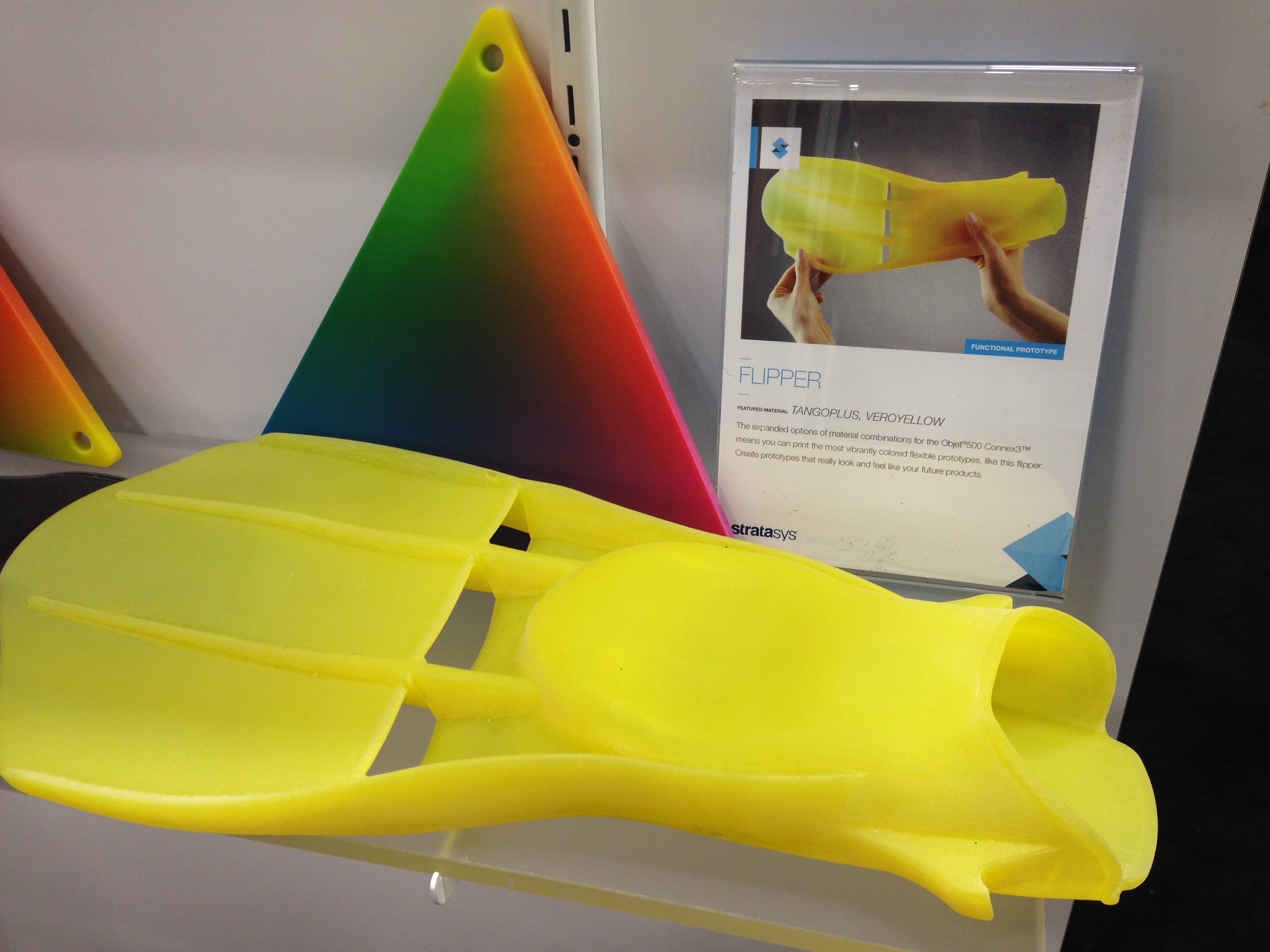 Stratasys Creative Colors Software, powered by Adobe 3D Color Print Engine, features new color capabilities. With the add-on, all Objet Connex3 systems can now handle gradients, vignette and texture mapping, automated color assignment, and automated geometry fixes to support 3D printing.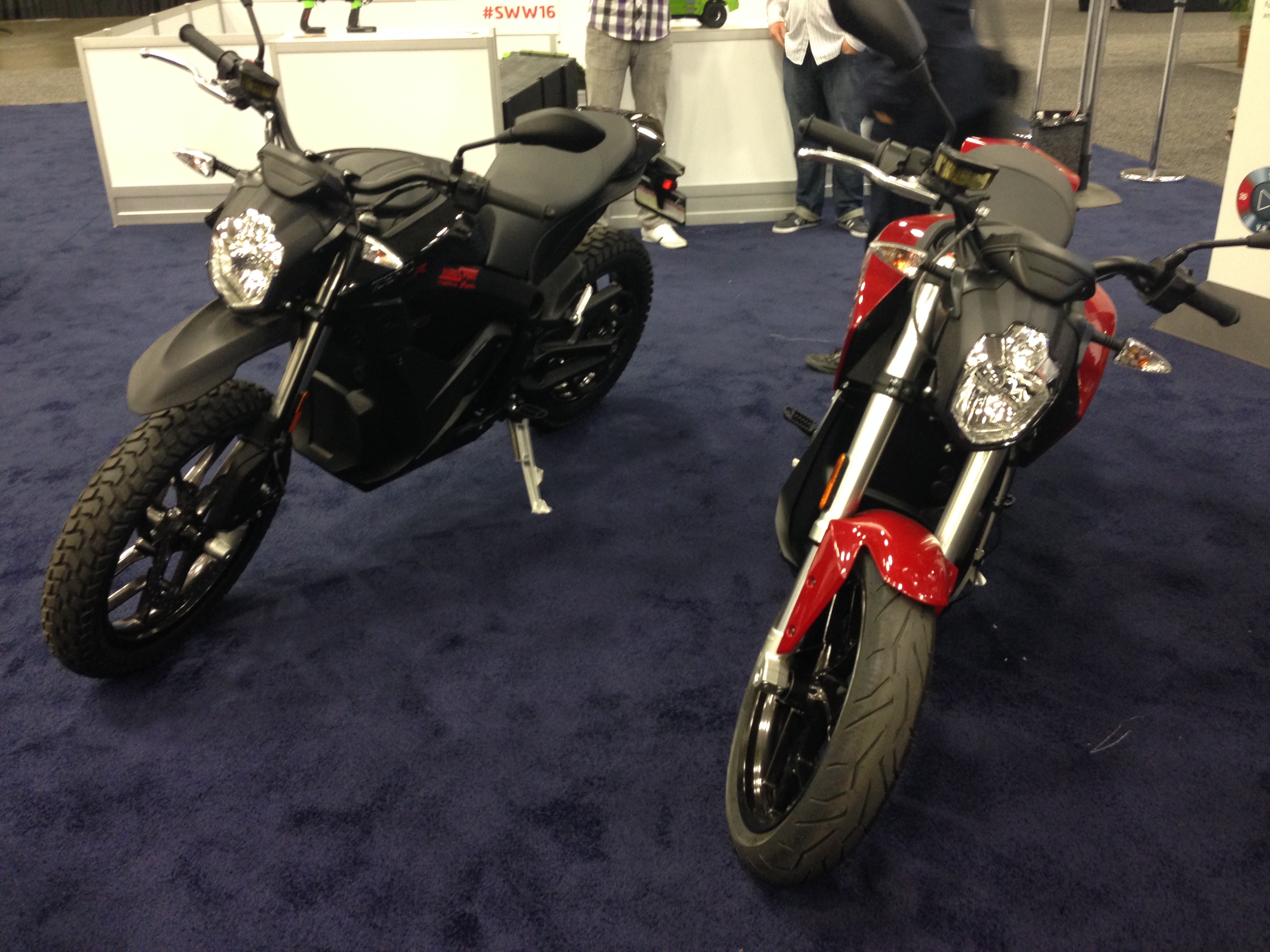 Zero Motorcycles is the only electric vehicle company producing fully-electric motorcycles with over 125 dealers worldwide. Zero designers frequently use the "drag-and-drop" technique on SolidWorks to build new assemblies for old ones.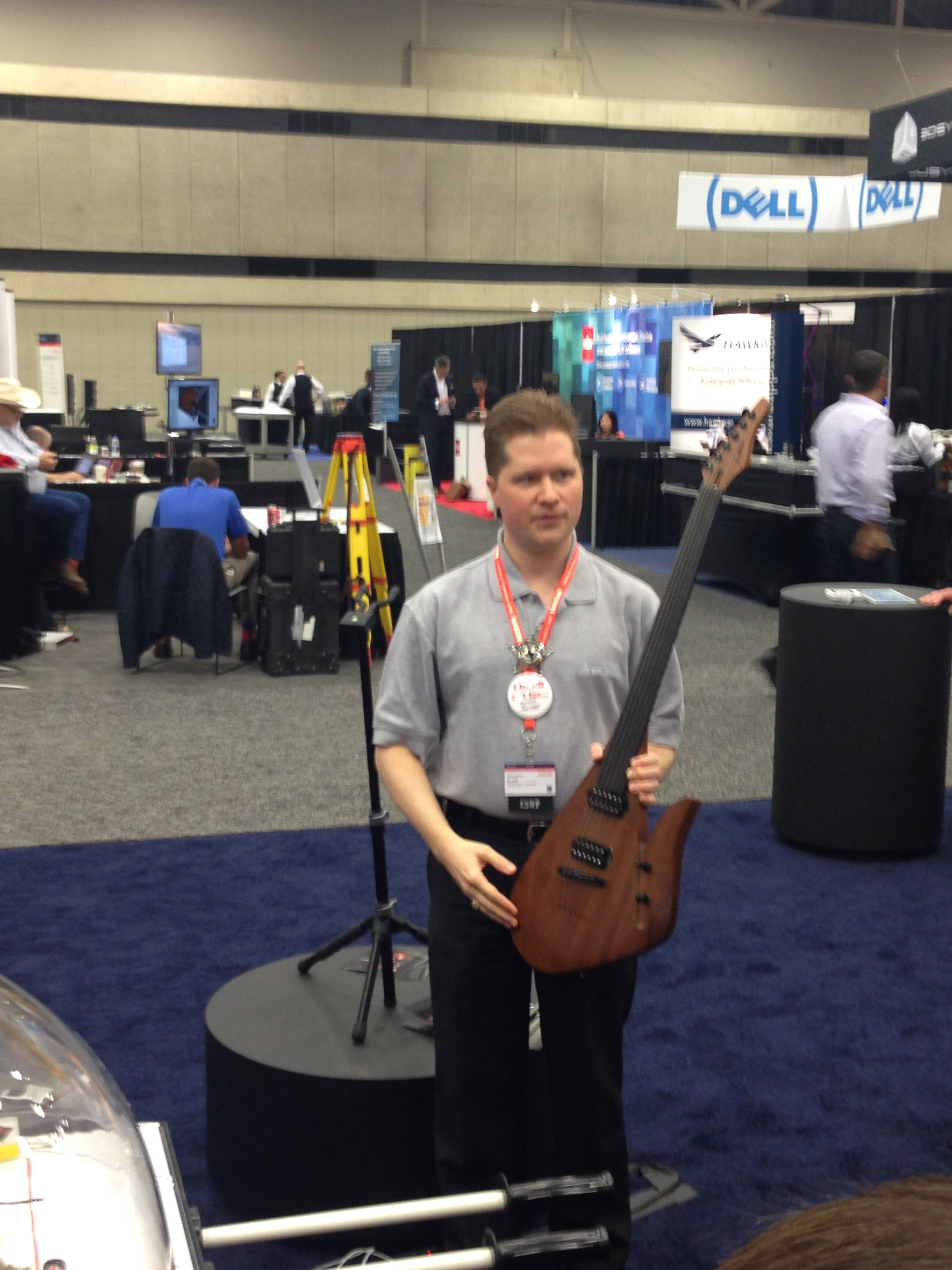 Vilnius Academy of Arts, the largest and oldest art university in the Baltic States, displayed the LAVA guitar at SolidWorks World 2016. The LAVA guitar is Ignas Survila and Rapolas Grazys' senior design project as part of their Bachelor's degree program at Vilnius Academy. The unique fretless electric guitar is made from one piece of Sapele wood.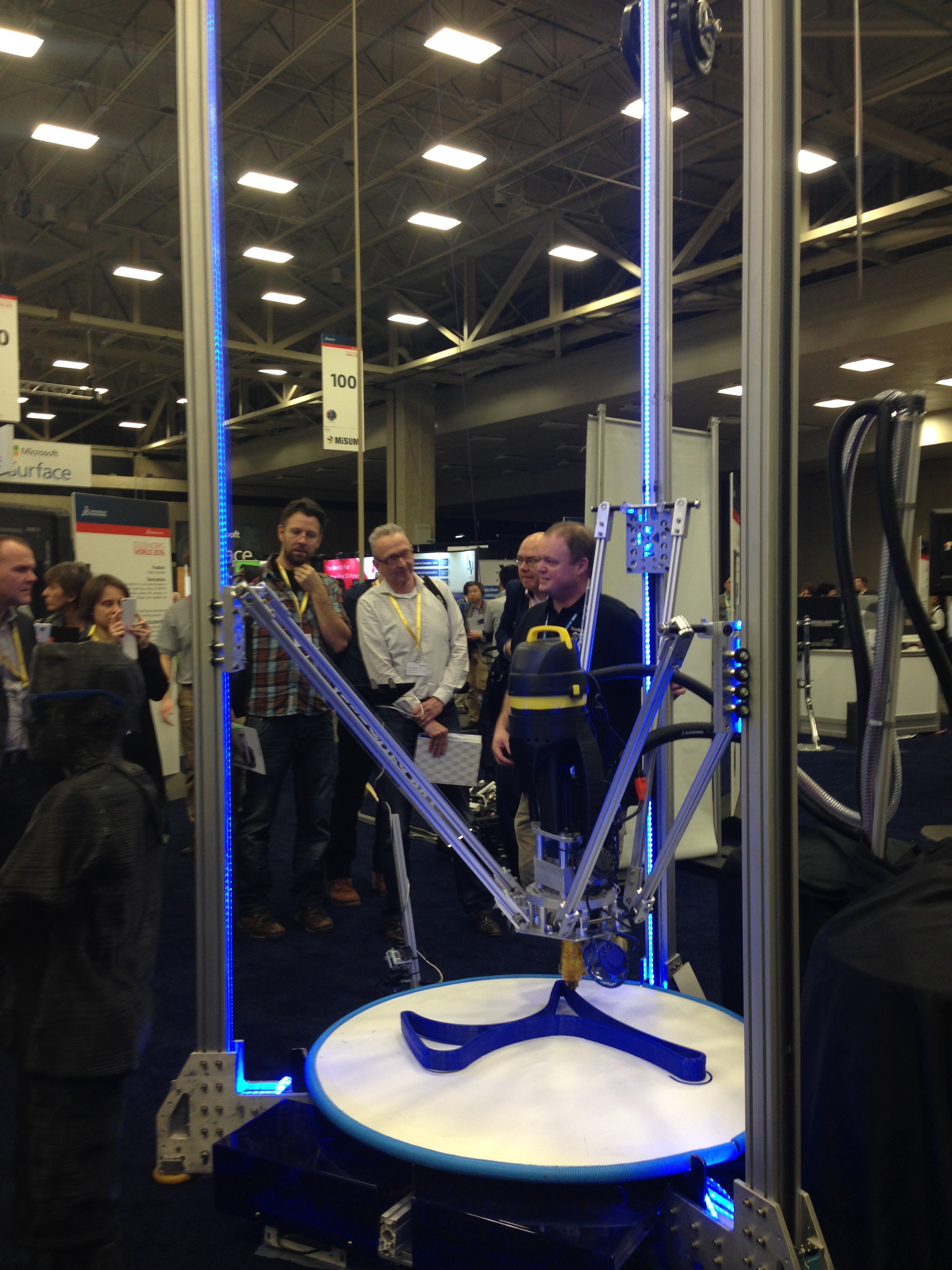 SeeMeCNC demonstrated the Part Daddy, a large format 3D printer. The almost 17 ft. tall printer has a print area of about 4 ft. in diameter and is able to print objects up to 9-1/2 ft. tall.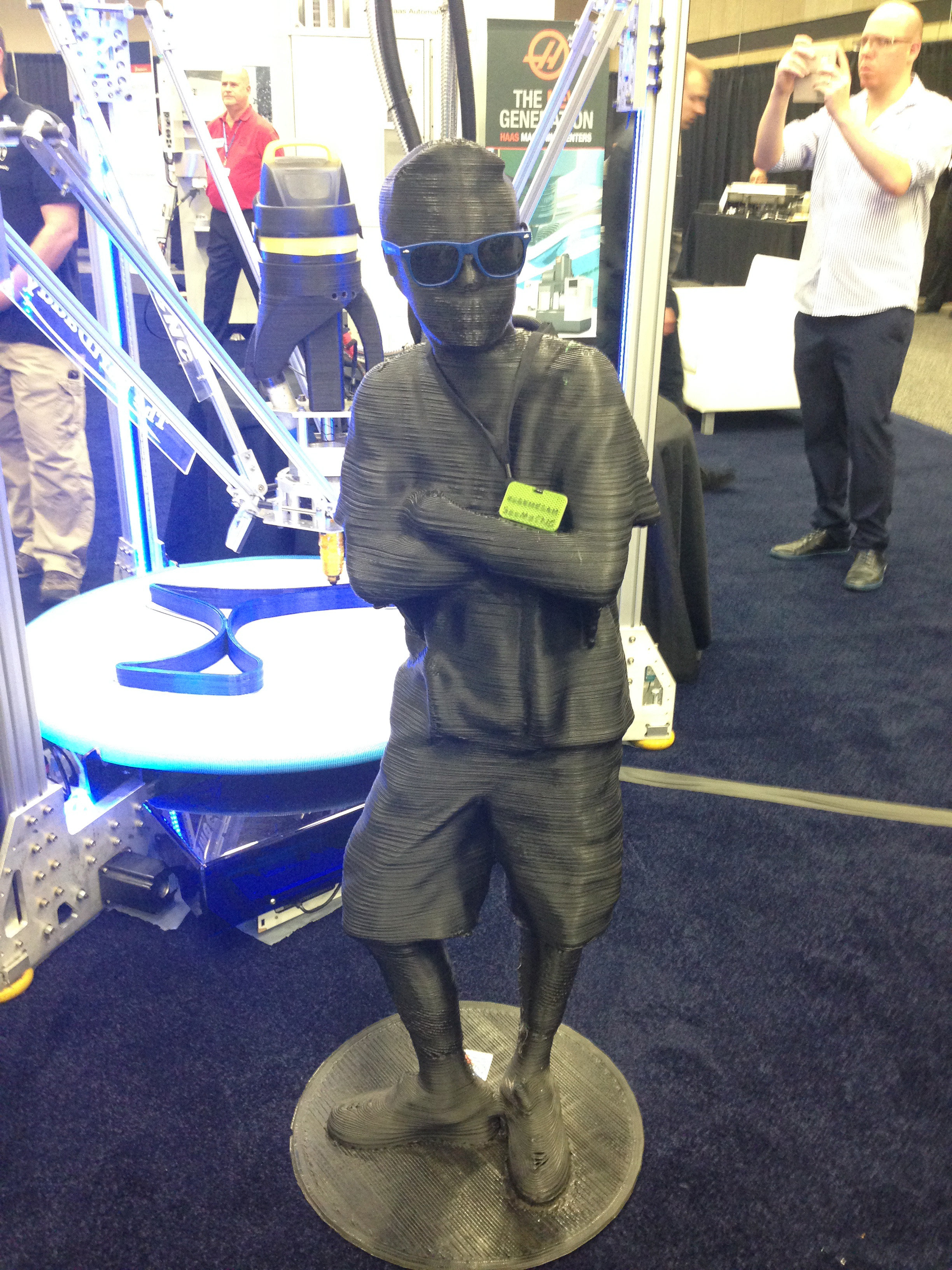 The life size statue, "Sam", took approximately 24 hours to print on the Part Daddy and has 1.5 mm thick layers.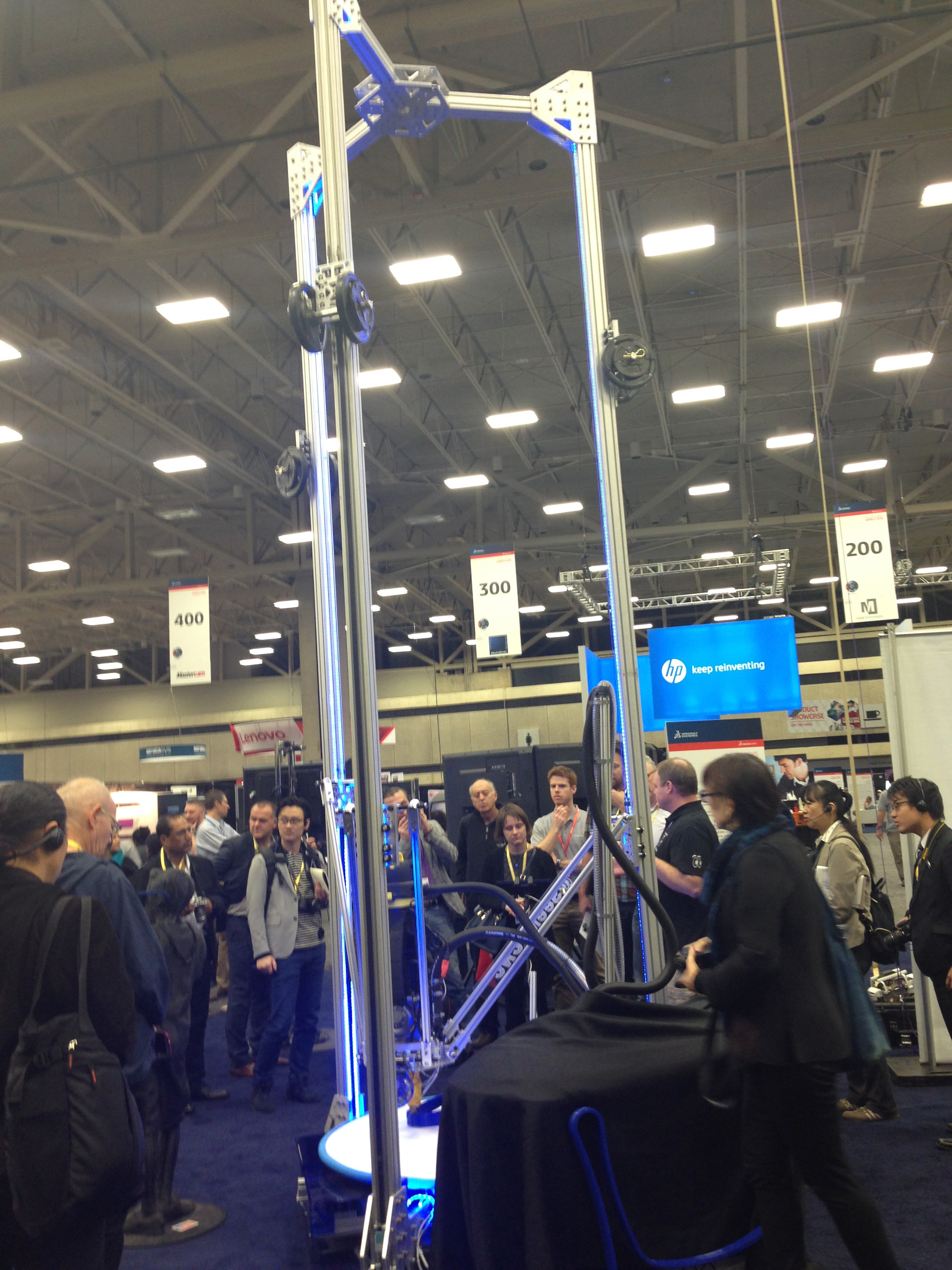 The custom extruder has a 3/4 in. diameter screw, a 4 mm diameter nozzle, and can lay down up to 4 lbs. of plastic per hour.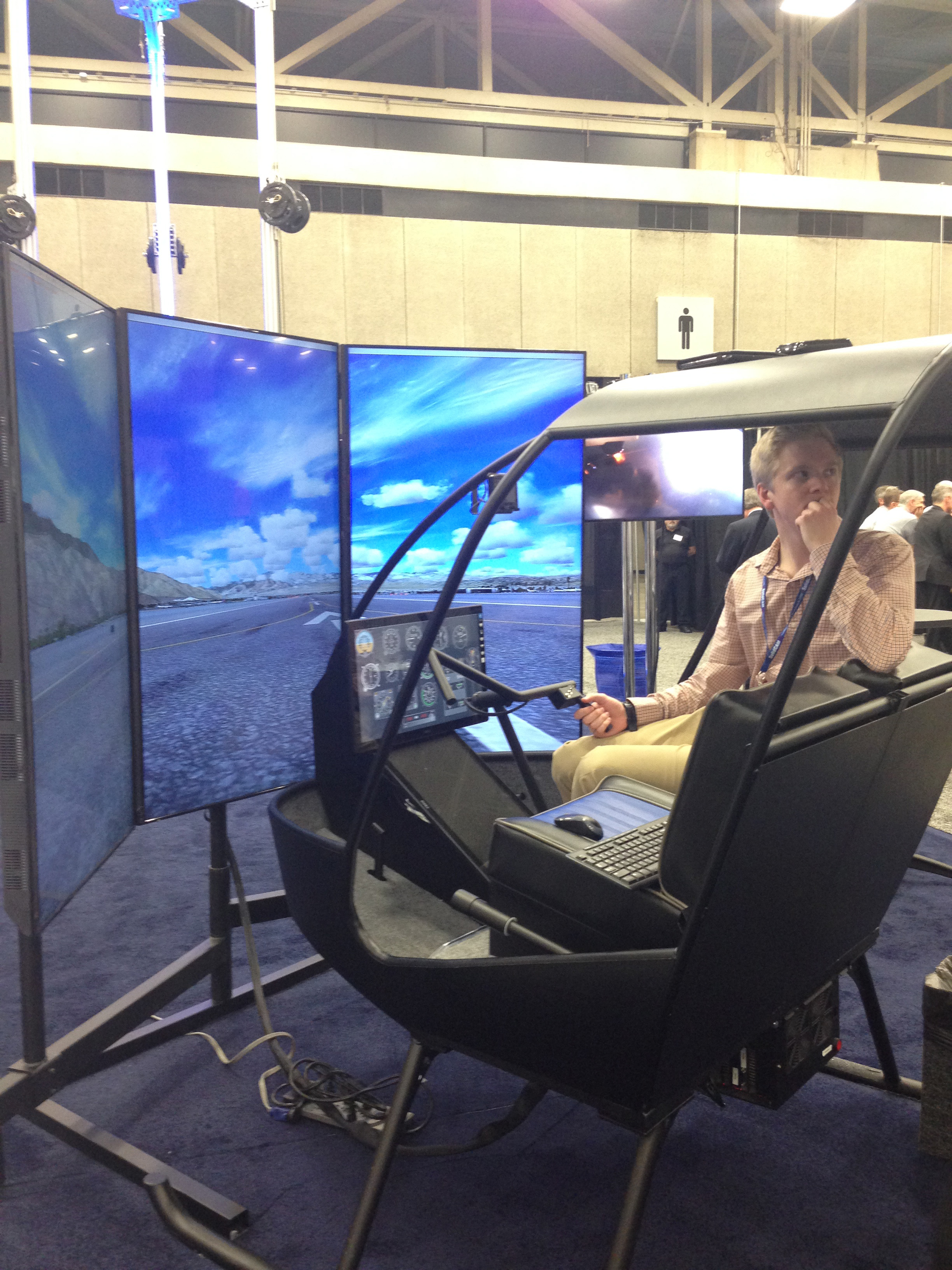 Advanced Metal Fabrication and Machine allowed visitors to test out its Flight Simulator on the show floor. The Flight Simulator replicates the controls and flying characteristics of a Robinson R44 helicopter and is used for training future pilots.
---
Filed Under: 3D printing • additive manufacturing • stereolithography, Rapid prototyping
---