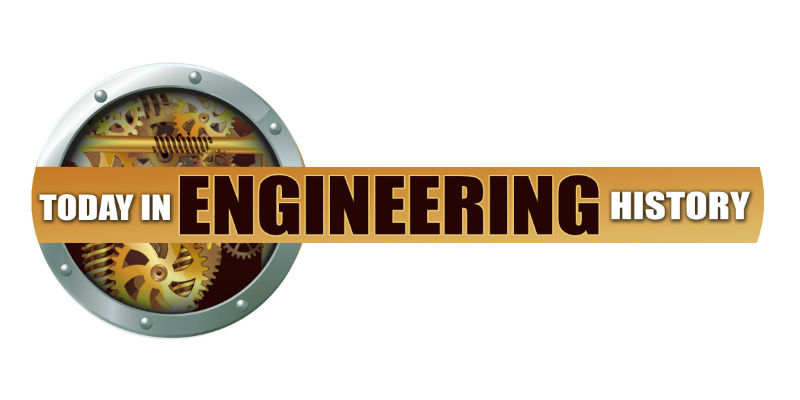 On this day in history, December 17, 1958, Project Mercury was publicly announced. Running from 1958 through 1963, the program's goal was to put a human into Earth's orbit and return the person safely to Earth. The NASA program absorbed military projects with the same objectives, such as the Air Force Man in Space Soonest program.
Yesterday: Arthur C. Clarke Born
Originally named Project Astronaut, President Dwight Eisenhower thought that it gave too much attention to the pilot. The name Mercury, from classical mythology, was chosen instead.
The Space Race between the Soviet Union and the United States began in 1957 with the launch of the Soviet satellite Sputnik 1. NASA was formed shortly after to expedite U.S. space exploration efforts, and to have most of them under civilian control.
After the U.S. successfully launched the Explorer 1 satellite in 1958, NASA set its sights on manned spaceflight. However, the Soviet Union beat them to it when they put cosmonaut Yuri Gagarin into a single orbit aboard Vostok 1 on April 12, 1961.
One month later, on May 5, 1961, the U.S. launched its first astronaut, Alan Shepard, on a suborbital flight. Then in August, 1961, the Soviet Union sent Gherman Titov on a day-long orbital flight.
The U.S. finally reached its orbital goal when it sent John Glenn on three orbits around the Earth on February 20, 1962. When Project Mercury ended in 1963, both countries had sent six people into space.
---
Filed Under: Aerospace + defense
---