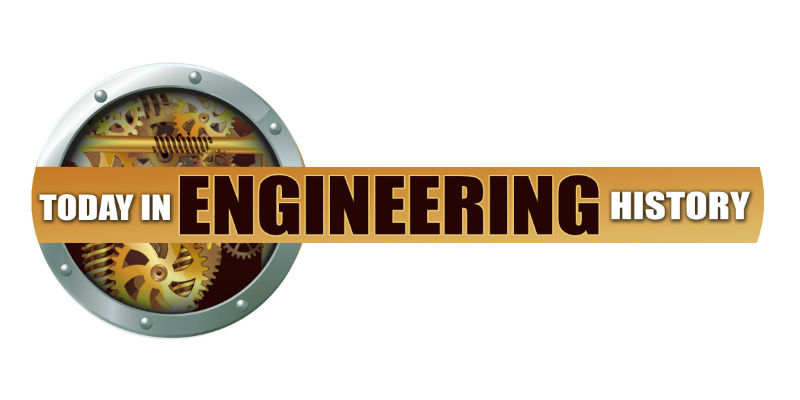 On this day in 1951, the United States tested a nuclear bomb at its Nevada Proving Grounds for the first time. The flash was visible from as far away as San Francisco. Various atmospheric tests were conducted in the area for the next six years, until in 1957, when nuclear testing was moved underground: both soldiers used in intentional exposure tests and residents of nearby towns had experienced marked increases in cancers due to the fallout.
(The video above shows tests at the Nevada Test Site in November 1951.)
The development of research centers like the lab at Los Alamos, N.M. and a fissionable material production center in Washington encouraged industrial and financial development in the west even – or sometimes especially, in the case of weapons tests – in the unpopulated desert. However, they were also controversial, leading some people to believe the government had been aware the tests would endanger people living near the test site.
---
Filed Under: Aerospace + defense
---