Prepare for your new weekly dose of history, as WDD recaps significant events that took place in the tech and engineering space.
Almost one hundred years ago, on March 16, 1926, Massachusetts physics professor Dr. Robert Goddard launched the first-ever liquid-fueled rocket—forever altering the way humans would (and could) go on to study the cosmos.
Goddard, considered the father of modern rocket propulsion, dreamed of creating an interplanetary vehicle, and his inventions over the course of his lifetime became the engineering foundation for the birth of NASA in 1957. (Interesting tidbit: the press, of course, had gotten wind of Goddard's idea of the possibility of a rocket reaching the moon. The questionable "feasibility" of such a notion consequently made him the butt of many a journalistic joke over the course of his lifetime.)
Prior to Goddard's work, rockets remained a primitive technology, relying on gunpowder for fuel. Goddard, however, realized the liquid propellants afforded a number of advantages over traditional solid fuel. Easier said than done, however: first, Goddard had to figure out a way to mix the fuel with oxygen so that it could burn fast enough to produce the necessary thrust. He also had to find a way to pressurize the fuel chamber so that it could feed the fuel to the engine.
After the success of his March 16 launch (and the result of nearly 17 years or work), Goddard wrote in his journal:
"It looked almost magical as it rose, without any appreciably greater noise or flame, as if it said, 'I've been here long enough; I think I'll be going somewhere else, if you don't mind.'"
Goddard's success didn't stop there. Three years later, in 1929, he launched a rocket that carried the first-ever scientific payload: a barometer and a camera. During World War II, the U.S. navy assigned Goddard to the development of jet assisted takeoff and liquid propellant rocket motors.
Up until his death in 1945, Goddard was awarded more than 200 patents for his (ahem) explosive inventions. In his memory, NASA established the Goddard Space Flight Center in Greenbelt, Maryland on May 1, 1959.
Hilariously, after the Apollo 11 took off for the moon in 1969, The New York Times printed one of the most epic newspaper corrections of all time—nearly 50 years after the fact: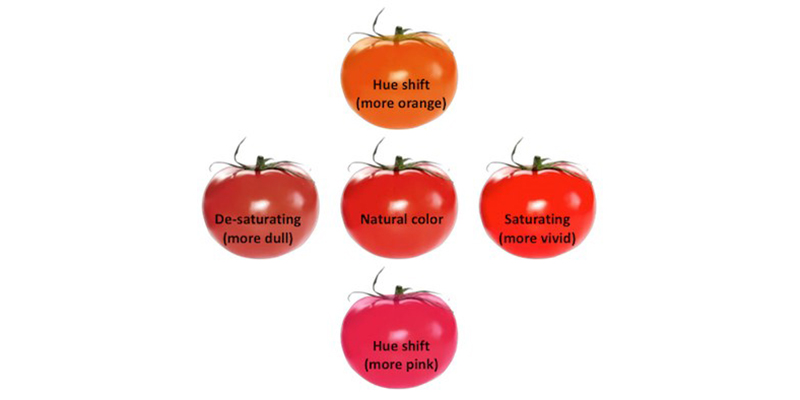 It reads: "On Jan. 13, 1920, 'Topics of The Times,' an editorial-page feature of The New York Times, dismissed the notion that a rocket could function in a vacuum and commented on the ideas of Robert H. Goddard, the rocket pioneer, as follows:
'That Professor Goddard with his "chair" in Clark College and the countenancing of the Smithsonian Institution, does not know the relation of action to reaction, and of the need to something better than a vacuum against which to react—to say that would be absurd. Of course he only seems to lack the knowledge ladled out daily in high schools.'
Further investigation and experimentation have confirmed the findings of Isaac Newton in the 17th Century and it is now definitely established that a rocket can function in a vacuum as well as in an atmosphere. The Times regrets the error."
#oops
---
Filed Under: Aerospace + defense
---