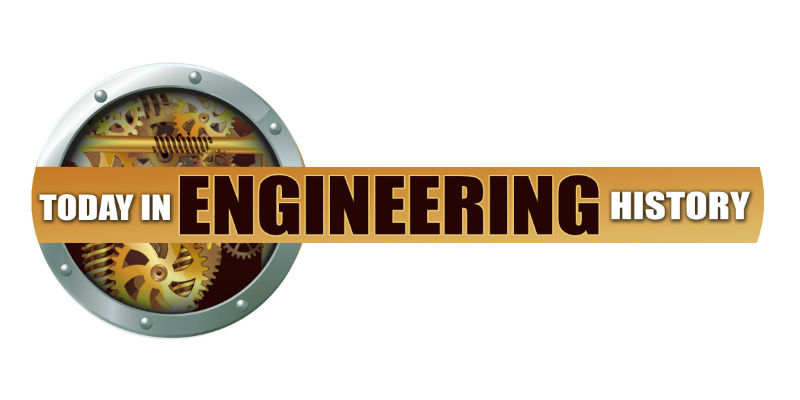 On this day in 1847, Samuel Colt gained a contract to sell his .44 caliber revolvers to the United States government, bolstering his struggling gun company and putting the gun in the hands of more people in the American West.
The Colt revolver had greater accuracy than most existing handguns due to its "rifled" barrel, in which spiral grooves sent the slug into a tight, stable spin.
The government purchased 1,000 revolvers at first, then became one of Colt's most significant customers after the weapon was eagerly adopted by soldiers. With the funding from selling large batches of revolvers as part of government contracts, Colt could afford to make his prices such that cowboys and other gunslingers, including Americans taking part in the California Gold Rush, could afford them. Mass production and interchangeable parts – developed with the help of Eli Whitney and others – also made the Colt revolver more affordable.
The Colt revolver was unique because of its ability to bring bullets into line with the barrel automatically, enabling the user to fire the five or six shots in the chamber in relatively quick succession.
---
Filed Under: Aerospace + defense
---