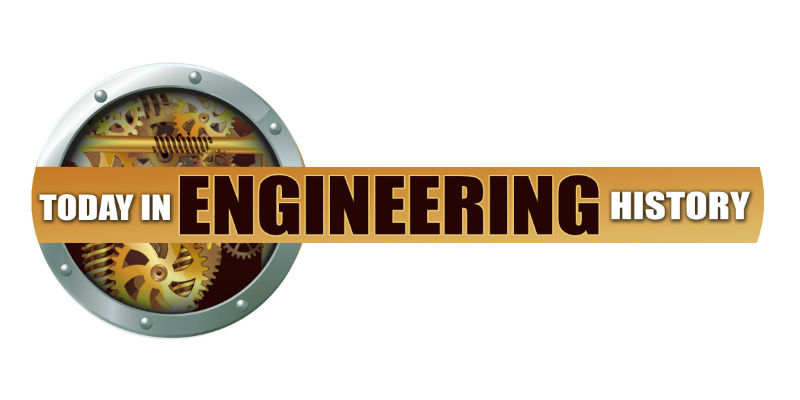 On this day in 1967, the Concorde supersonic jet was revealed to the public.
The plane, the first commercial supersonic jet, was developed by Aerospatiale and the British Aircraft Corporation. (Later supersonic commercial craft of the same name also came to be known as Concordes or supersonic passenger planes generically.) Swept-back wings in a delta shape were part of what enabled the plane to move so quickly, lowering air pressure and increasing lift.
Sixteen airlines had already ordered Concordes by the time the first one was revealed at an aircraft hanger in Toulouse, France. Despite its extraordinary speed, the Concorde did not sell well, due to the oil crisis in the 1970s, the development of more efficient subsonic aircraft, and complaints of noise pollution.
---
Filed Under: Aerospace + defense
---