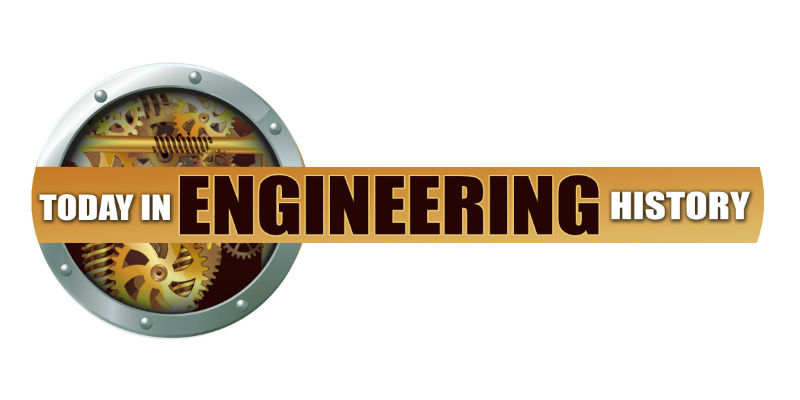 On this day in 1902, John Holland received a patent for one of the first working submarine designs.
An Irish engineer who moved to the United States, he submitted several designs for an underwater vessel to the United States Navy in the late 1800s. He had built six, including one under a government contract, before the Navy accepted one of the designs. That submarine, the 1900 USS Holland, could travel at a speed of seven knots and had a 45-horsepower internal combustion engine. Rechargeable storage batteries allowed an endurance of several hours submerged.
The USS Holland's weapons became blueprints for modern torpedoes. The three Whitehead torpedoes each had a pressure-sensitive piston that controlled the depth of the run. Their stability was controlled by a pendulum and their direction by a gyroscope.
---
Filed Under: Aerospace + defense
---